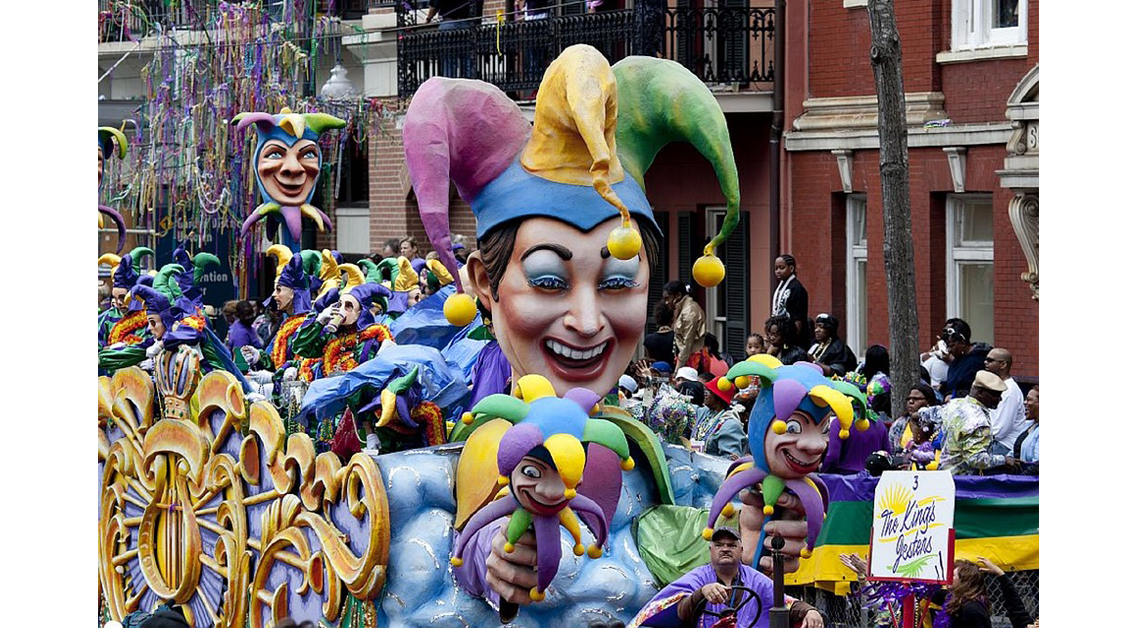 Dear Me,
You're an ash. Just sayin. I mean, you came from dust, right?
But I'm not here to talk about your true physical substance. I'm getting in your dirt face about some bad attitudes I've seen sprouting up as of late.
Let's face it, me, some days your faith rocks the cazbar. Not to be confused with your behavior at the cash bar. But other days you worry yourself into one giant panty wad. What really fingernails my chalkboard is when you flat out forget everything Sir Jesus has already done for you.
What gives, oh noble forked-tongued one?
From one side of your mouth come elaborate songs of praise about gilded trust. From the other sparks flames of anxious dismay or shady words I can't repeat in this post. Your tilt-a-whirl approach to life keeps causing my vertigo to flare up. No wonder I can't stand on two feet.
Listen up. Lent starts tomorrow. Which is why I'm throwing all this beef at you today. Trying to fatten you up with awareness. And based on a sign someone posted on Facebook, sounds to me like the message of 2017 reads: you better get your ash in church for day one of Lent.
The next forty days, well forty-seven if you count Sundays – which Catholics skip so they can eat chocolate, drink wine, have a cup of coffee as a treat for completing six consecutive days of sacrifice – are paramount to your spiritual growth. Time to put your big girl pants on.
I'm sick of the complaining about the grueling nature of life's struggles. How tired you are from trying to do the right thing every moment. Why you can't sleep at night because you fret over your kid's problems, agonize over the world hate fest, doubt your ability to succeed in learning to surrender just about anything.
If you say you want to trust God, then trust.
If you say you want to surrender the outcomes of life's trials into the hands of Jesus, then let go.
If you say you are fine with not knowing what God's exact plan is for the people you worry about, then stop trying to figure out what He's doing.
If say you want to grow in faith despite your suffering, then put your practice where your mouth is.
Doubt means delay. Hip, hip, not hurray!
Wait, I think I just heard you scream. What did you say, me?
"I'm HUMAN!"
Well, thank God in Heaven. It's about damsel in distress time. What took you so long to admit the truth?
Yes! You are human. And an ash for thinking otherwise  I guess you forgot the need for perfectionism died at the foot of the cross two thousand years back. Along with worry, doubt, despair, anxiety, fear, angst, and a slew of other burdens Christ carried on His scourged back so you could walk in the shadow of His resurrected grace.
It's quite alright, me. I'm sorry for subjecting you to such an emotional crusade. But, I want to be sure you enter this season of Lent with full awareness of God's unconditional love for you. I'm praying for you to give Him access to the God-sized holes in your heart, those craters His burning love longs to fill. Please don't beat yourself up anymore. Doing so veils the price Jesus already paid.
I just want you to wander into the desert tomorrow and…
Accept His mercy.
Bask in His love.
Seek His wisdom.
Rest in His presence.
Believe in His deliverance.
One day at a time you will get better at trusting, begin to master surrender, learn to accept the unknowns, and allow Jesus to help you walk the talk.
"Yet even now," declares the Lord, "return to me with all your heart,
with fasting, with weeping, and with mourning;
and rend your hearts and not your garments."
Return to the Lord your God,
for he is gracious and merciful,
slow to anger, and abounding in steadfast love;
and he relents over disaster.
Who knows whether he will not turn and relent,
and leave a blessing behind him,
a grain offering and a drink offering
for the Lord your God?" Joel 2:12-14 (ESV)
And as for ashes? Takes one to know one.
Don't delay, crazy Mommas!