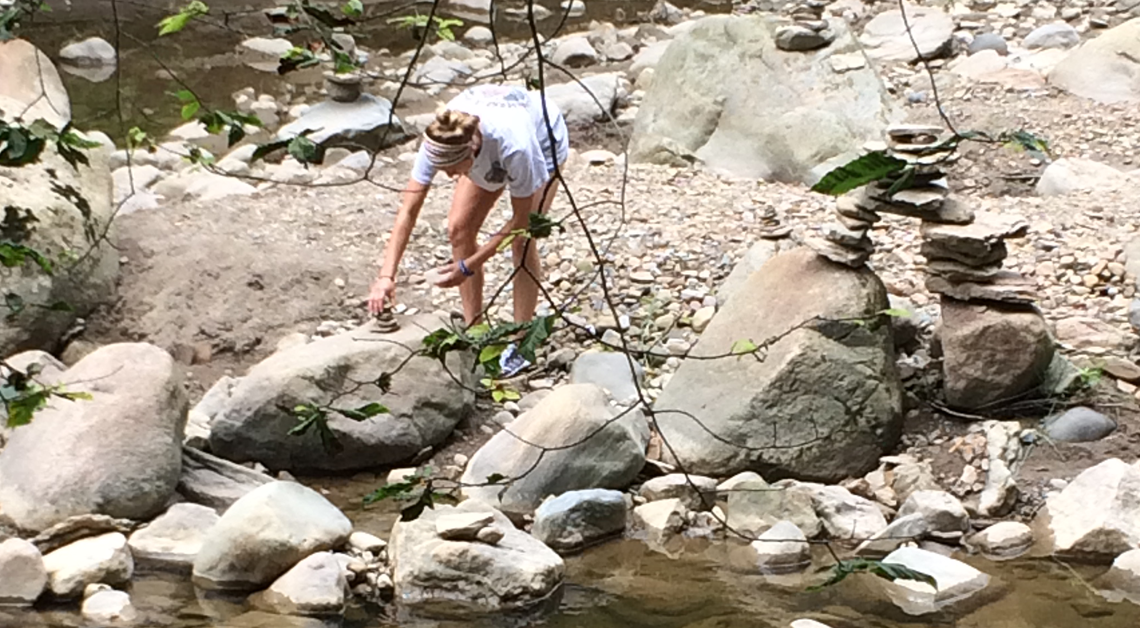 Today we celebrate an enormous privilege. A collective autonomy bestowed upon our nation after much sacrifice and even greater Grace. Today is a time to celebrate our national independence and honor the freedoms which we so often take for granted.
While commemorating 1776 is an annual event, we have endless opportunity to experience a different kind of liberation: careFREE timelessness. This freedom is a personal choice. A willingness to embrace life from a lighthearted mindset akin to the easy-going nature of a child. Delight is one mindful thought or shift in perspective away. And we can thank our kids for being constant reminders of such a simple truth.
Though life is fraught with pain, sorrow, unfairness, we don't have to shackle our present experience to the turmoil. Allowing ourselves to unfurl into the grand simplicity of life, even if for a moment, can unleash a refreshing supply of joy beyond the immediate moment. Like a shot of high intensity interval training that continues to burn calories over a 48-hour period, careFREE timeless becomes the gift that keeps on giving.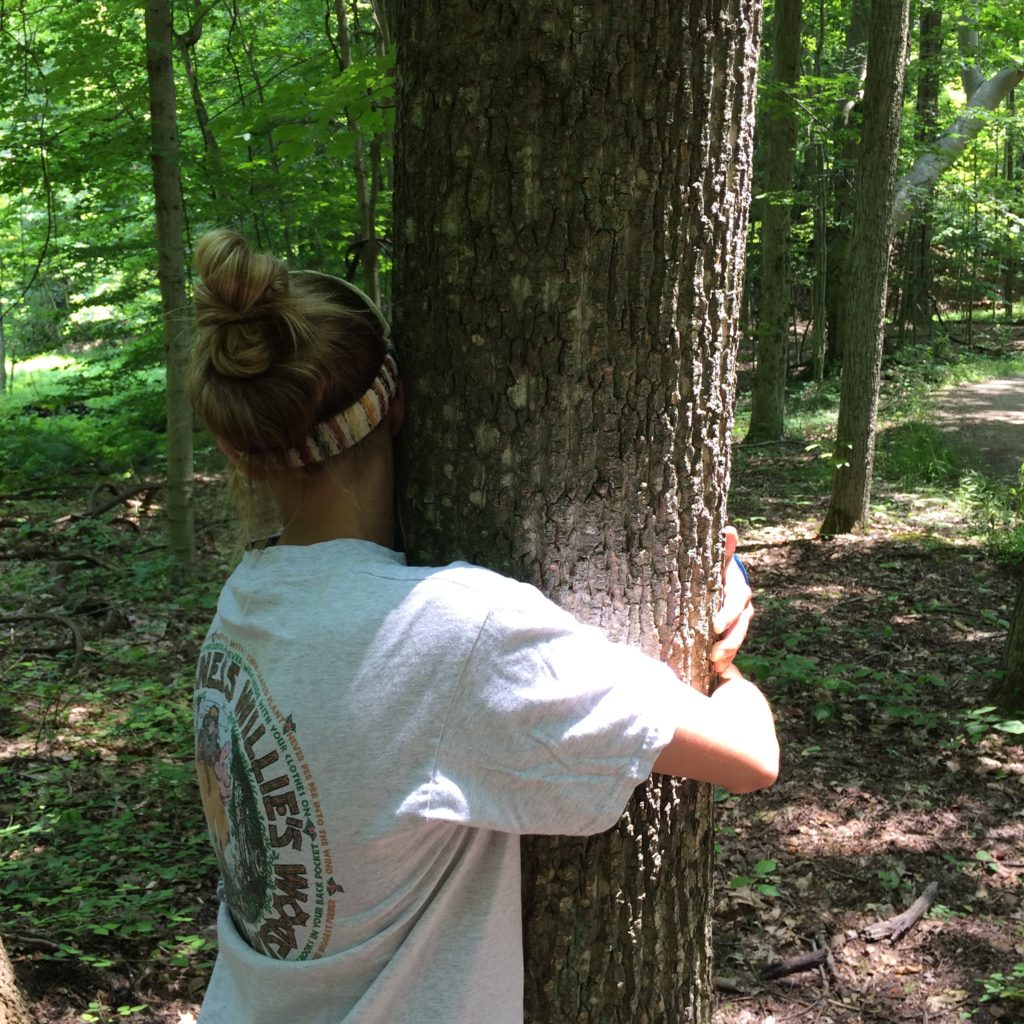 My three kids are all in their twenties now, "adult" by every numerical standard. But age does not constrain the means for experiencing careFREE timelessness. The potential for unrestricted bliss has no limits. And yesterday two of my grown-up kids reminded me to accept this free gift.
While taking an exhilarating hike through majestic trees and tranquil streams, each took a moment to pause and connect to their inner kiddo. My daughter, appreciating the life-giving energy radiating from all of God's creation, chose to step off the path and hug a tulip tree. She inhaled the vitality without a care in the world of any judgment. Then she and my son both wandered over to the ravine edge and engaged in a competition to see who could throw a stone and hit a particular rock 50 yards away in the river below. To top off the day, she engaged in some rock-stacking–something our family takes great pleasure in.
They chose fun.
They basked in wonder.
They embodied careFREE timelessness.
This is freedom at its best. Freedom to experience life in its innocence, even if for a twinkling.
"Truly I tell you, unless you change and become like little children…"
Be careFREE, crazy Mommas!