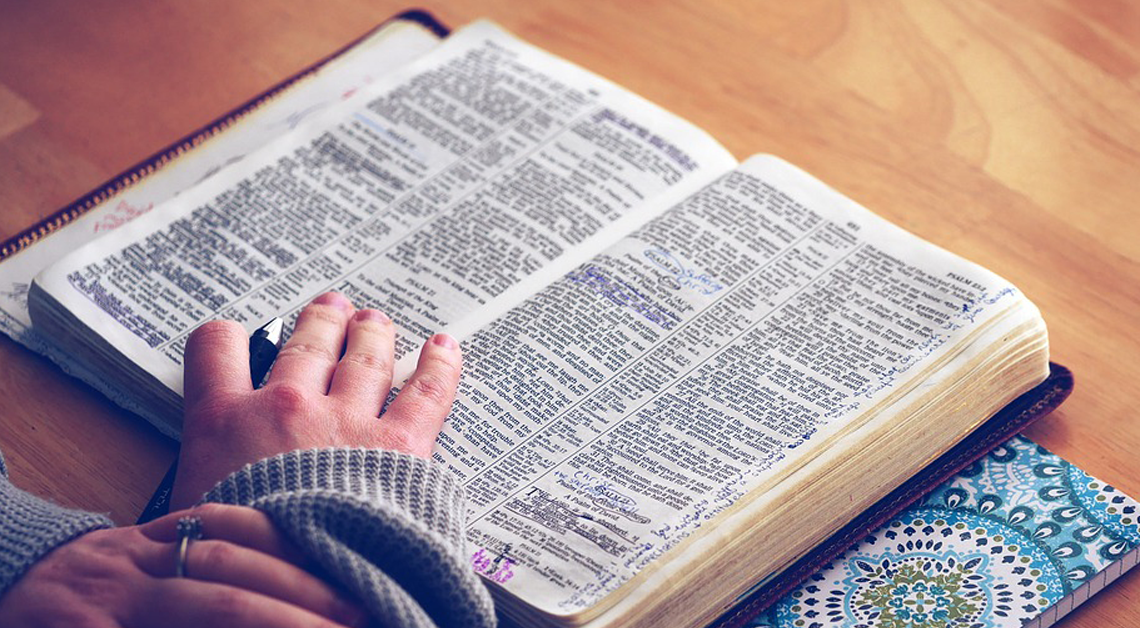 (Day 31 of 31 Days to Understanding Our Mom Heart)
"You're blessed when you've worked up a good appetite for God. He's food and drink in the best meal you'll ever eat." Matthew 5:6 (MSG)
Alfredo on breadsticks
and chocolate on chocolate
Full copper mule mugs
and all creamy sauces
Savory, stuffed flank steaks all tied up with strings
These are a few of my favorite things
White cheddar on popcorn
and crisp bowls of Munchos
Chunky and Monkey
and Chili Cheese Fritos
Grey Goose mixed up with grape cran is a treat
These are a few of my favorite eats
When the weight gains
When the clothes shrink
When I'm feeling sad
I simply remember my favorite things,
and then I get really mad
Hmf.
According to Jesus' proposed Sermon on the Mount, my hunger pangs and emotional thirst often seek relief from the wrong food group. Turns out a spiritual feast wins the best recipe for satisfying the soul.
"Hallelujah," sings my metabolism.
"You're blessed when you've worked up a good appetite for God," carols the King.
My present grown and flown season of motherhood allows me to better digest Jesus' wisdom. But getting the memo back in the all-consuming days of raising three kids? Not so much.
Talking about emotional eating vs. spiritual snacking over at Her View From Home to finish up our 31 Days to Understanding Our Mom Heart. Seems an appropriate end to a journey of wisdom – the culmination of which centers around God's eternal Truth tucked deep within our hearts.
I mentioned on day one the best gift God continues to give me is a profound knowledge of who I am as a part of Him – which reiterates in perfect harmony who I am as a wife and mother.
Let's finish with reading the same spiritual snack we started with on October 1st. 

You're blessed when you stay on course,
    walking steadily on the road revealed by God.
You're blessed when you follow his directions,
    doing your best to find him.
That's right—you don't go off on your own;
    you walk straight along the road he set.
You, God, prescribed the right way to live;
    now you expect us to live it.
Oh, that my steps might be steady,
    keeping to the course you set;
Then I'd never have any regrets
    in comparing my life with your counsel.
I thank you for speaking straight from your heart;
    I learn the pattern of your righteous ways.
I'm going to do what you tell me to do;
    don't ever walk off and leave me.  
Psalm 119:1-15 (MSG)
Thank you for following along during these 31 days. Although I failed to complete all the days, my mom heart was spent serving my brother in a time of need. His family home was damaged during Hurricane Matthew and the ill effects displaced his family for a while. As a result, I did what all of us moms do on instinct – drop everything to help those we love.
God bless you on your continued journey to finding out more about the beautiful person inside of you God created you to be.
May we seek Him often and always, crazy Mommas!