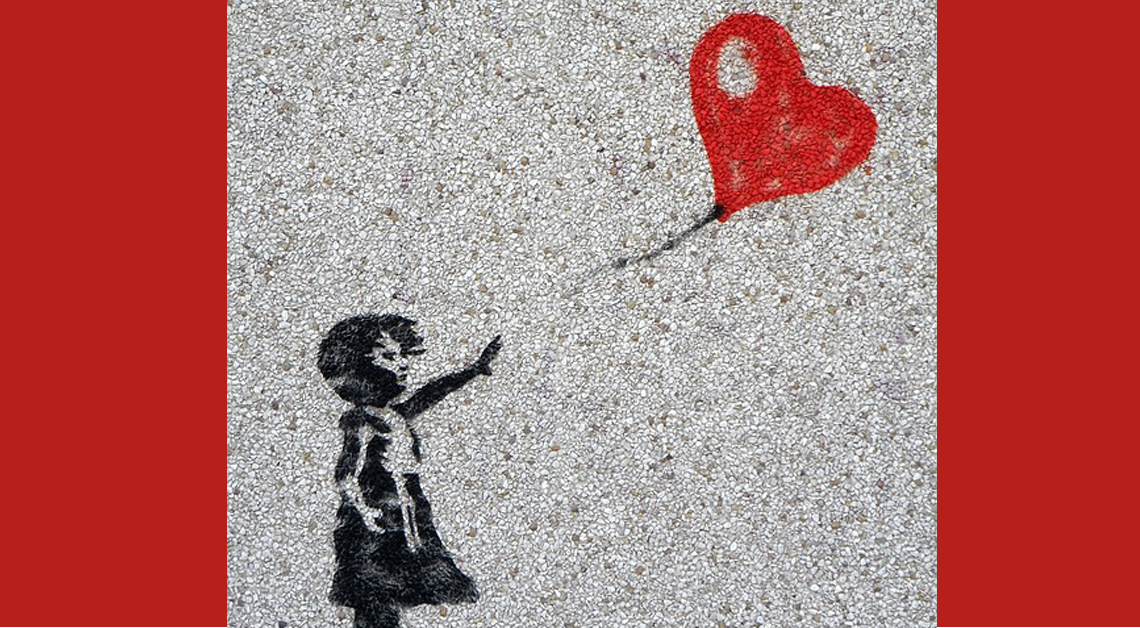 (Day 18 of 31 Days to Understanding Our Mom Heart)
"You're blessed when you feel you have lost what is most dear to you. Only then can you be embraced by the One most dear to you." Matthew 5:4 (MSG)
I love me. A lot. Me, dom, moi. At least I used to. My joy meter often rose and fell based on the illusion of unspoken expectations being met. Fear dug a hole in my heart where I buried laundered disappointments; my peace clung to the kite of getting my way.
Control, control, control. The tug of war between my will and God's will left my ego bruised and battered. When I gave up chose to surrender and die to self, erasing me from the everyday equation, life changed.
Me + me = me became God + God = God is everything plus more.
The new arithmetic spun my perspective and knocked my false self on its axis. Lying on my backside enabled our loving God to reach down and lift me into His benevolent arms.
What a blessing.
Head on over to Her View From Home to read the rest of my take on the second Beatitude. I share how becoming a mom births a galaxy of precious celestial gifts Click & Tweet! . The vast array of twinkling moments lighting up the skies of parenting serve to inflate a mother's heart with Divine purpose.
Embrace the losses, crazy Mommas!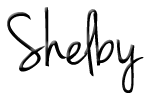 For those of you who may have stumbled across this post, please check out the story behind our 31 day journey towards understanding our mom heart here.  You will find links to all the other days posted. Welcome!
Blessed to be linking up at the following blogs:
@KellyBalarie Purposeful Faith #RaRa Linkup
@HollyBarrett #TestimonyTuesday
@JenniferDukesLee #TellHisStory