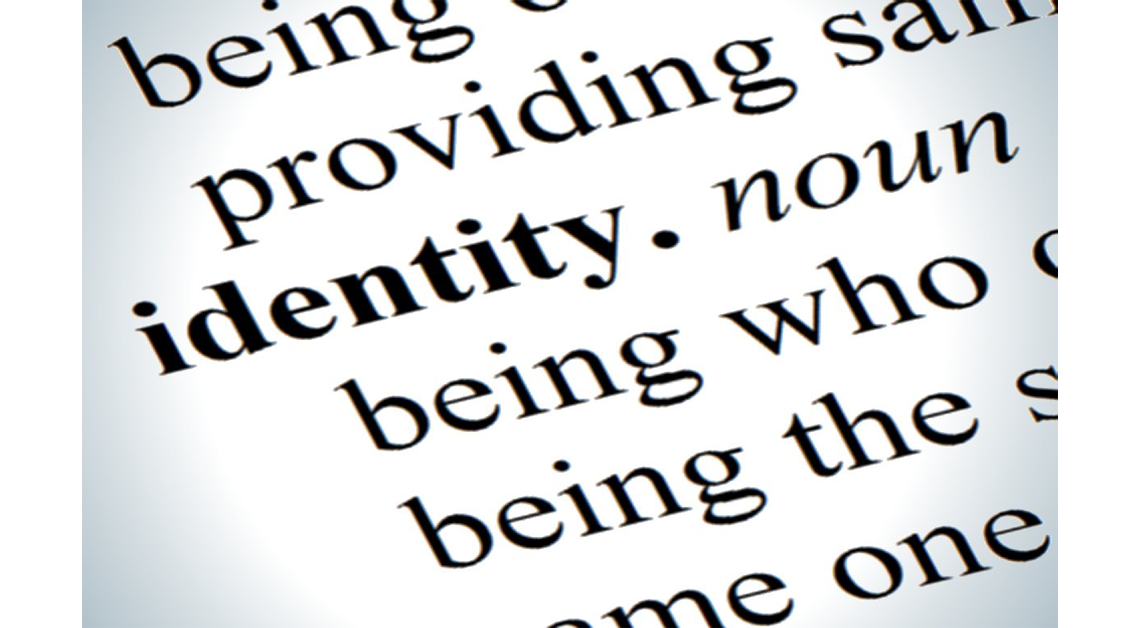 She's a beautiful person inside and out. Her genuineness shines through every word as she opens her heart and shares her passion as a wife, mother, friend.
She has an uncanny ability to portray the messiness and magnificence of life with words that stir and inspire. Just when your heart twitches and tears swell over something profound and touching, she sprinkles the page with the perfect dose of wit, leaving you to roar in the aftermath. (Always visit the ladies room before reading. Fair warning.)
Her love for Jesus is palpable, honest, tender. All because she knows who real Jesus is. The Jesus so many of us long to know and love and identify with.
The good news is, we can get to know Him this same way through her. The candid stories she shares about living life on Sacred Ground and Sticky Floors are both straightforward and sincere. No fluff needed. Uber refreshing. And you will get to read a taste of her brilliance today.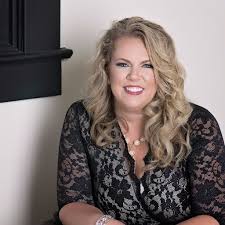 I'm honored to have successful author and blogger, Jami Amerine, share a guest post with all of you. Jami is a wife and mother to at least 7, if not more, children at any given time. After she and her husband ushered four of their own into the world, they became foster parents and adopted two more into the family whom she refers to as the #vandals. God recently added a new foster love into the Amerine household, codename #sweetbelle.
Her message below is about our search to find our identity in Christ, and is a perfect lead in to her first book, Stolen Jesus: An Unconventional Search for the Real Savior, coming out October 1st, by Harvest House. In Stolen Jesus, Jami opens up her heart so we can travel alongside her colorful and sometimes daunting journey towards understanding who Jesus really is. By portraying our loving Father and faithful Friend in both a down to earth and magical way, Jami inspires and encourages all of us to seek the same enriching and vibrant relationship.
But, you don't have to wait until October to experience the magnanimous love and authentic spirit oozing from her words. Take a listen as she shares:
UNCOVERED: HOW TO REVEAL MY IDENTITY IN CHRIST
by Jami Amerine
Who are you and what fresh hot mess are you into now?
I imagined Christ, my redeemer asking me this often.
I have been cleaning up my blog.
I didn't want to start one.
I was forced into it.
I have never had so much fun as I have had here on this page.
Today is the last day to make changes to my book and approve endorsements before it goes to print. I could say it is a dream come true, but I never had the dream. I never envisioned this path and I most certainly never called myself a writer.
My first official rejection letter was sent to me by my agent a year ago this month. She wanted me to read it because "it was the most encouraging rejection" she'd ever received. The trouble with my proposal wasn't my writing… it was me.
I didn't have one thing.
A thing.
The thing.
"Who is her audience? Is she a homeschool mom or a foster mom?"
Yes.
"Is she the mother of a juvenile delinquent or a military mom? Adoptive mom or biological?"
Yes.
Is she grieving?
Happy?
Depressed?
Anxious?
Catholic?
Church of Christ?
Happily married?
In marriage counseling?
Skinny?
Fat?
Organized?
Or a hot mess?
Um… Yes.
Yes, I can see where that is a bit much. I can see where that is a huge issue, er… uh issues.
I have issues.
Saturday morning I lay on the couch watching Netflix. I was in hysterics. I thought, if I don't stop crying soon, I'll just probably die.
Can you die from crying? I submit the answer is yes. As I blew my nose for the bazillionth time, I contemplated weighing myself. There'd been a significant amount of fluids lost in this bout of grief. Perhaps if I were down a pound or two I could drag myself from my grief and get the cheezits out of my hair.
Instead I yielded to my current walk, and sobbed.
In the midst of that I remembered my rejection letter – who are you?
I would like a chance to answer.
Hear Jami's answer and the rest of the story by clicking over to her blog Sacred Ground, Sticky Floors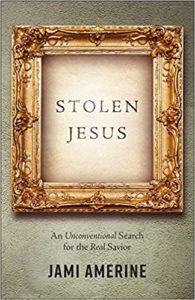 And as for Stolen Jesus, grab your pre-order "discounted" copy today by clicking here or find additional pre-order links on Jami's blog. In fact, grab two, three, or six. This book will be a blessing to share with family and friends.
Find your identity in Christ, crazy Mommas!