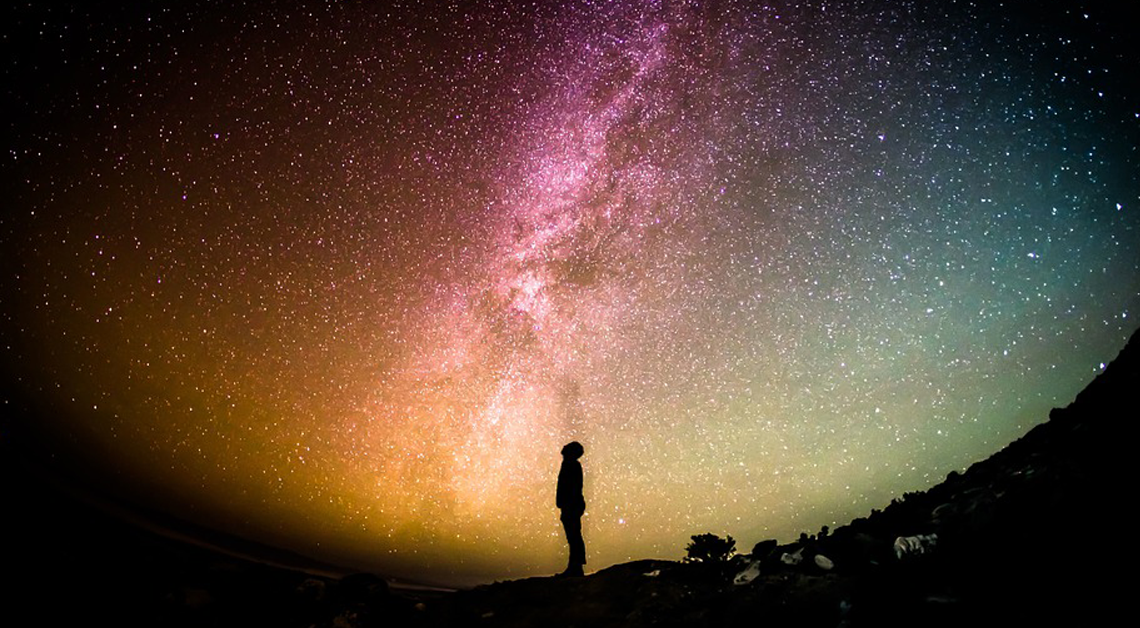 Every now and then, God sprinkles down pixie dust on us with some extra shizzle. His wonder exists all around, but He knows just when our hearts need a dose of bigger magic.
Last night was one of those nights…
My mom heart feels under siege these days. We've all been there. When questions cast into the sky never seem to bring back the answers we need. Then God sends a sign our way reminding us no matter what burns inside us, everything's going to be okay.
Last night was one of those nights…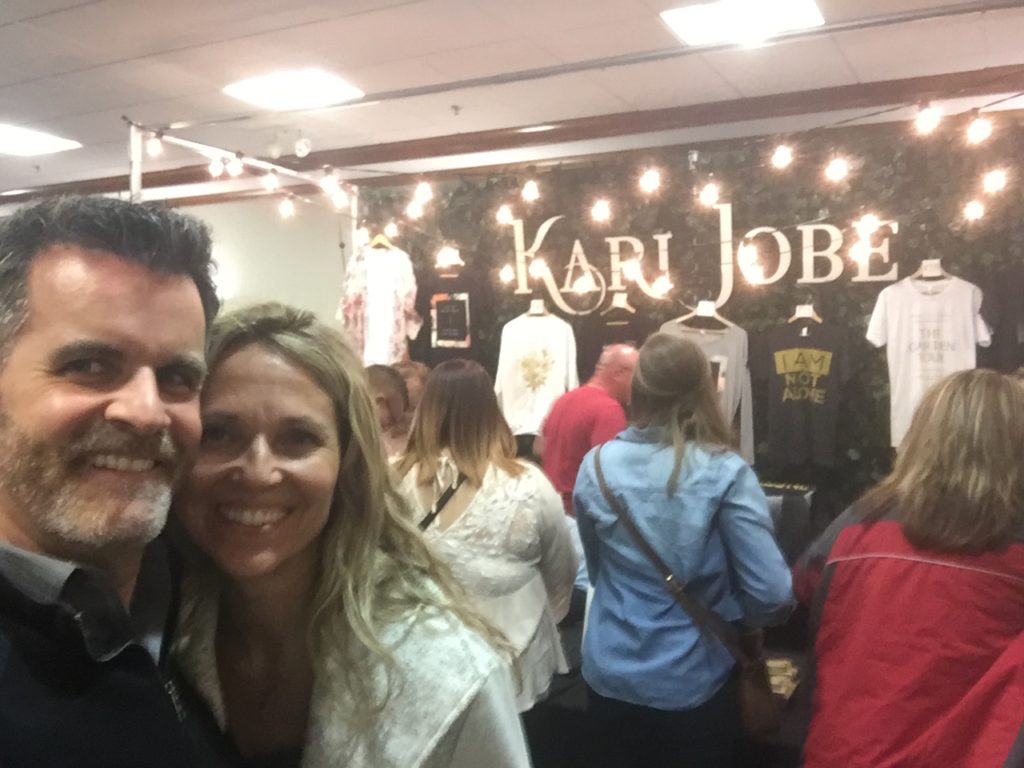 My hubby became the instrument God used to sparkle up my world. His surprise birthday gift to me was a date night to the Kari Jobe Garden Tour concert. If you've ever been to one of her shows or any other Christian concert, you know an overwhelming experience awaits. Something happens at these events which defies the senses. The Holy Spirit satiates the room as hundreds of ordinary people split their hearts wide open to worship and receive the love of an extraordinary God.
Last night was one of those nights…
God's grace pouring from artists on a stage has a way of filling all the empty spaces in our soul. And if you're lucky, you'll have someone you love standing by your side absorbing all the raw emotions now displaced.
Last night was one of those nights…
Kari's signature song on The Garden album is The Garden. I didn't know the story behind her words until she gave her testimony to the crowd. A year and a half ago, God blessed Kari and her sister with the journey of a shared pregnancy. As sisters, the experience was a dream. To anticipate new life alongside each other, exchanging their hopes and fears a beautiful gift.
Then out of nowhere the unthinkable happened, sweeping away the earth beneath their feet. Well into the pregnancy, Kari got a late night call from her sister; the baby was not to be. Hours later Kari was holding her new niece, but saying goodbye to an angel in a hospital room before ever having a chance to say hello.
Of course, the devastation for Kari's sister goes without saying. And where her sister felt a gaping hole, Kari still carried a son. Her joy and excitement now twisted up with grief.
I lugged a burdened heart into the concert last night, suffocating in a world of unknowns. And after Kari shared her testimony, perspective poured down like rain. A measuring stick for pain doesn't exist because our struggles are real for us, but sometimes hearing about the battleground of others brings us to our knees for them.
Last night was one of those moments…
Kari and her sister have both come out on the other side of the brokenness. She admitted last night how she stands in awe when looking back, astonished at how Jesus walked both of them through the pain. And The Garden song tells the tale. After months of despair, hopelessness, and turmoil over unanswered whys, Kari looked out her kitchen window one day. To her disbelief, she saw a garden full of green. Mature ivy never before seen, rising up and over an iron trellis and plants full of new life.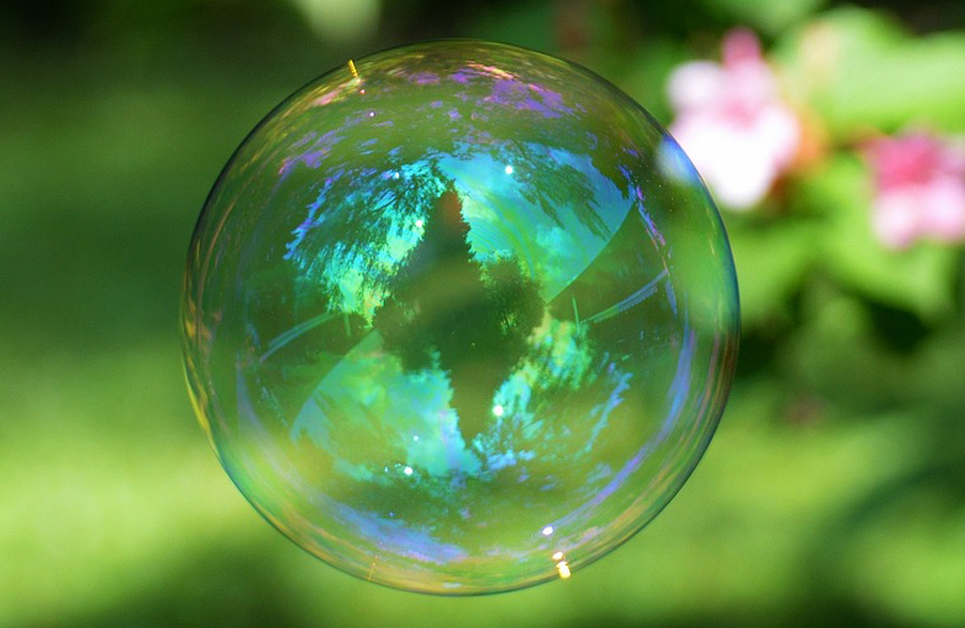 She walked outside and entered the garden, observing the fresh leaves, and crumbled to the ground after realizing hope was all around. The Garden album was born through a flood of tears and praise. I'll let the lyrics tell the rest of the story.
As for me, the message of her song will remain a lasting lifeline to push me forward through my forest of barren trees. Because last night Kari reminded me the proof of death and resurrection exists in every seed Click & Tweet! . Sometimes those closest to us know just what we need. Love from above whispers in their ear and orchestrates the wave of a Divine wand. Being caught off guard by big magic has a way of sending us off with hope filled eyes.
Last night was one of those nights…
Look for the magic, crazy Mommas!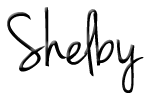 The Garden – Kari Jobe