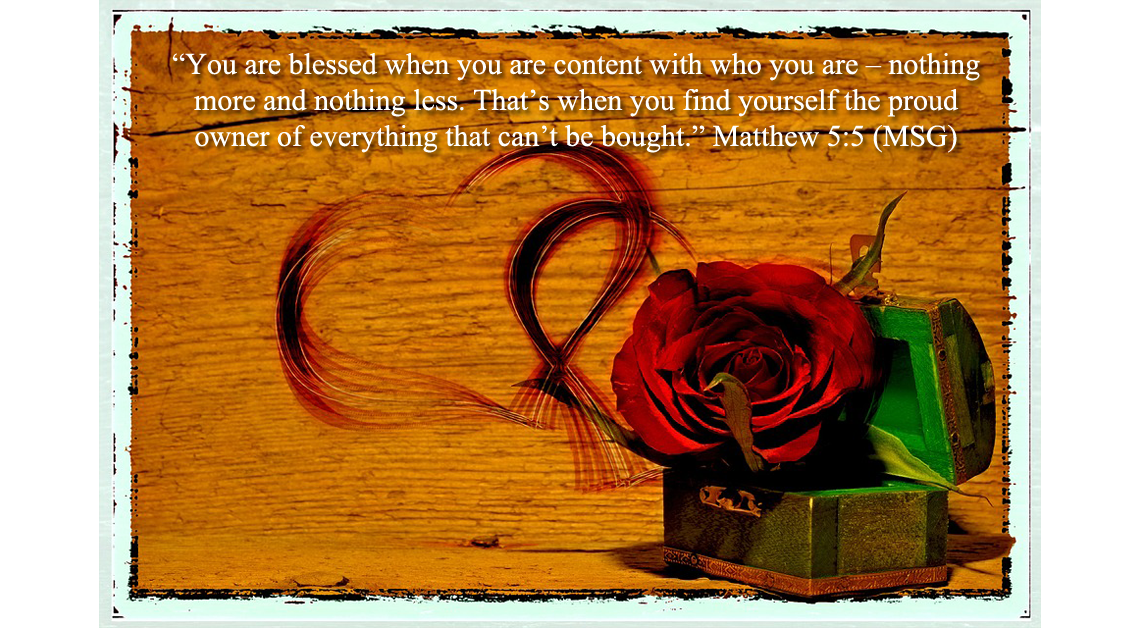 (Day 19 of 31 Days to Understanding Our Mom Heart)
"You are blessed when you are content with who you are – nothing more and nothing less. That's when you find yourself the proud owner of everything that can't be bought." Matthew 5:5 (MSG)
The first twenty-three years of my life brought vague clarity to who I was. A splintered childhood stole my innocence and fogged the horizon of self-worth. My identity was a moving target; adapting and blending into the culture club like a karma chameleon.
Entering into a blessed covenant with my spouse served to unveil my true heart-of-hearts. Parenting chipped away at the underlying armor. Now at forty-six, another twenty-three years under the hood, I am certain who I am.
I am a child of God, created in His image, loved for who I am – the whole kit and caboodle; as is. God's patience never waned during my snail's pace to understanding and believing this truth. And then all the people (in my life) said, "Amen."
The rest of my take on the third Beatitude can be found over at Her View From Home. Our mom hearts are in dire need of self-love Click & Tweet! . Wouldn't you agree?
Love what you see in the mirror, crazy Mommas!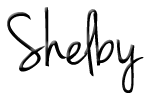 For those of you who may have stumbled across this post, please check out the story behind our 31 day journey towards understanding our mom heart here.  You will find links to all the other days posted. Welcome!