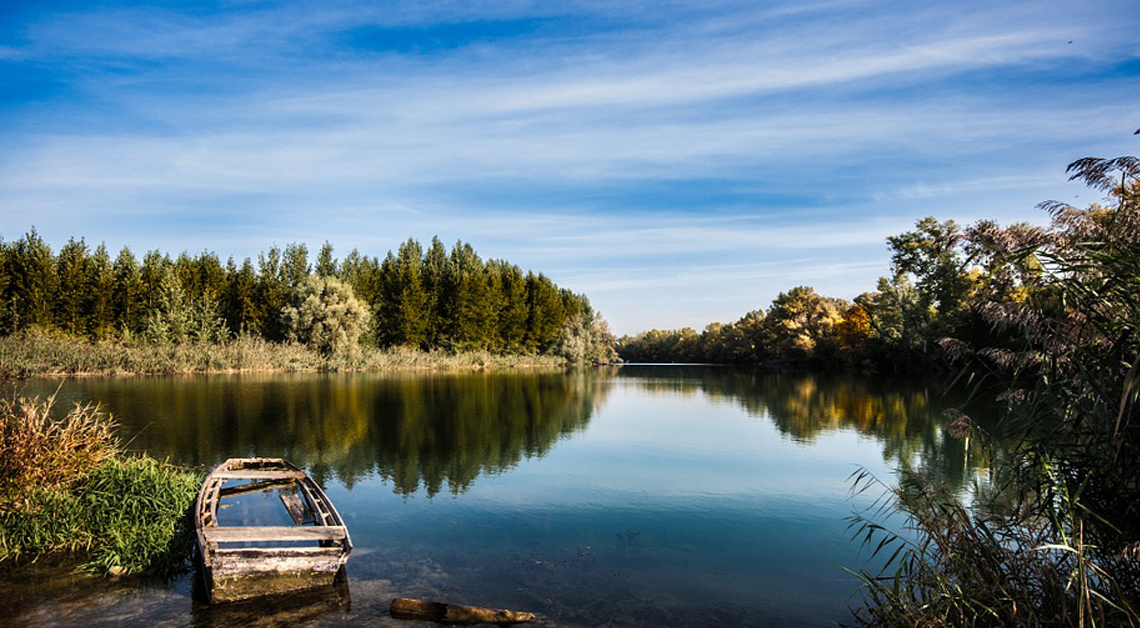 (Day 25 of 31 Days to Understanding Our Mom Heart)
The journey of motherhood is a collection of singular actions joined together projecting an outward experience. This overall experience or image can be separated into activities, thoughts, words, concerns, prayers, dreams, nurturing, teaching, reprimanding, consoling, forgiving, forgetting, loving, etc.
Similarly, T.V.s and computers divide a still image into a collection of small colored dots called pixels. Our brain then reassembles the dots into a meaningful image.
Each pixel affects our viewing experience depending on its size. As pixels magnify, the brain struggles to register what it is seeing.
Likewise, each moment of mothering affects our mom heart depending on its emotional magnitude. Blowing out of proportion difficult circumstances causes us to struggle with what we are enduring.
The more we languish in adversity, despair over trials, and force our will upon situations, the more arduous our journey. Keeping the pixels in our life in perspective helps us enjoy the view along the way.
An attitude aligned with God's purpose for all things accomplishes just that. God's love for us beats to a veracious drum. If we trust in His guidance, believe His promises, surrender to His will our journey will ebb and flow on a river of Love.
I wish I could attest to having practiced such an effortless approach to child rearing. But I often swam upstream while shining a magnifying glass over every little bump and bruise. Had I taken an x-ray of my mom heart in certain seasons, a distorted image would have filled the screen.
Jesus encourages us to live in reliance on His goodness. He asks us to let go and let Him blaze the trail before us. To learn the unforced rhythms of grace; believing He won't lay anything too heavy or ill-fitting upon us.[1]
Each day I aspire to become His greatest student and continue learning the lesson.
Let go, crazy Mommas!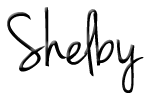 For those of you who may have stumbled across this post, please check out the story behind our 31 day journey towards understanding our mom heart here.  You will find links to all the other days posted. Welcome!
[1] Matthew 11:28-30 (MSG)
@KellyBalarie Purposeful Faith #RaRa Linkup
@HollyBarrett #TestimonyTuesday
@JenniferDukesLee #TellHisStory