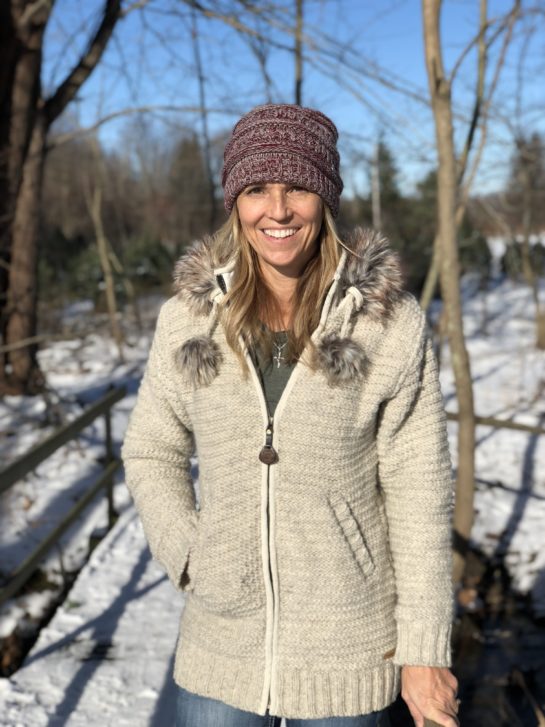 Where Two Or More Are Gathered... LOVE Abounds
Speaking Engagements
I would love to chat about all things motherhood with your friends, mom group, church group, book club, or other groups. My number one goal with any speaking engagement is for the experience to be down to earth. A let's just share our hearts over a cup of something warm kind of vibe. Casual and engaging. Honest and practical. Vulnerable and compassionate.
It definitely takes a village to raise a child. But I'm a firm believer it takes a village to care for the village. As mommas, we need one another. When I come to speak, you can count on me sharing the real and the raw because #authenticityheals
Potential Topics:
Doing the Best You Can is Enough, Momma
It Takes a Village to Care for the Village
Trusting God With Your Kids is the Ultimate Letting Go
Beautitudes for Parents
Freelance Writing
When it comes to stringing words together, I'm a huge fan. I believe in the power of stories, specifically the dragonfly effect: people may not always remember what we say, but they'll always remember how we made them feel.
With every story and article I write, the guiding intention is to touch, move, inspire, motivate, and transform others. Plus sprinkle as much love around as possible. Check out a sample of my Featured Writings
Guest Posting
Guest posting is fabulous if our audiences match. Collaborating with others not only helps us as writers and bloggers, but it enhances the experience for our friends and followers who journey along because they are interested in what we have to say. So, more of a good thing is more of a good thing.
Podcast Interviews
One of my favorite pastimes is listening to podcasts. I've learned so much about life, motherhood, and the kindness of others by tuning into countless interviews with interesting people. Often times many of us don't have time to read, but we have tons of drive time to listen. I'd love to connect with your audience.