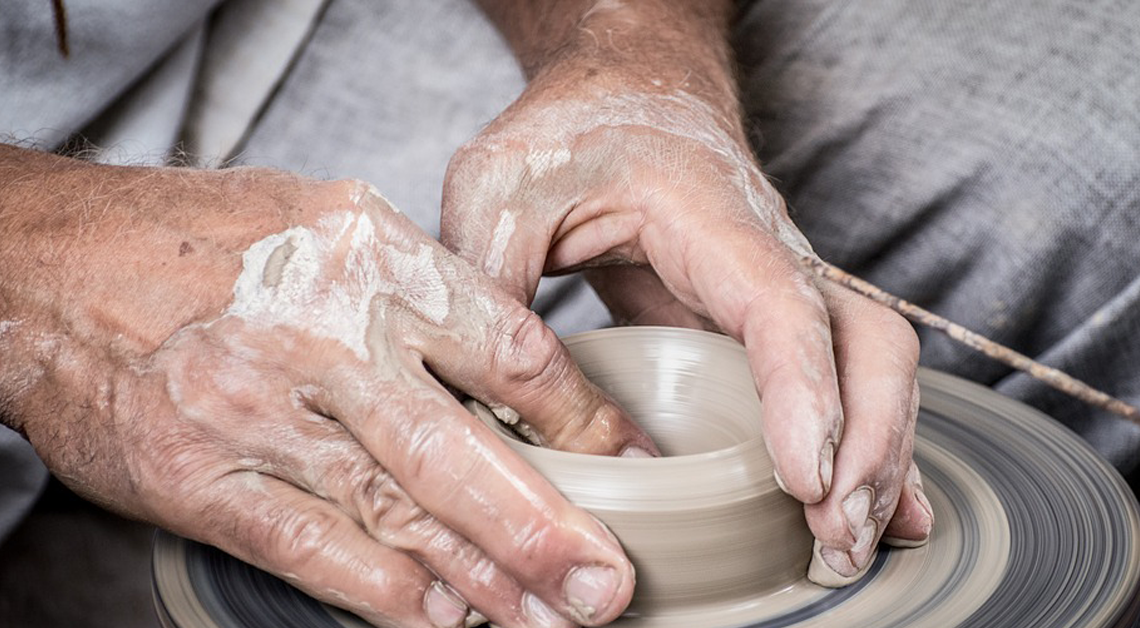 (Day 7 of 31 Days to Understanding Our Mom Heart)
Today's post is short and sweet. I'm sharing a poem I wrote over a decade ago in a season of profound self-discovery. The words express the state of flux my heart was in during a time of deep transformation.
Understanding our heart takes time and energy. Thank goodness God has an infinite amount of both to help guide our steps.
Living Into The Answers – by Shelby Spear
With human eyes we perceive our call into existence as earthen vessels
sailing across the ocean unscathed by human nature and human ways.
Unaware of the hole in the hull that can flood our soul with the sea
and drag our ship into the mighty depths of darkness – leagues below the light of day.
Like vulnerable seedlings, we trustingly peek out our heads into the world
expecting security, protection and vital nutrients for growth.
Like mighty oaks, as we mature, we stand proud offering protection to
our fragile hearts as we learn to adapt in a vast and varied forest of humanity.
As simple children we learn our way into the flesh by trusting, hoping and believing
all that we are taught by observing the example of our surroundings.
As complex adults we try to learn our way out of the flesh by trusting, hoping and believing
all that we are promised by our loving Father…sight unseen.
When the real truth lies in the fact that we are molded into being by the beauty of the Potter's hands.
Each one of us sculpted for a unique purpose framed by the wisdom necessary for our moment in time.
Utilizing His still small voice He instructs our hearts to live our questions into their respective answers,
and die to self in the process – sinking our earthen vessels as we sail into the horizon for the Glory of His name.
May we continue to live into the answers, crazy Mommas!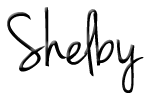 For those of you who may have stumbled across this post, please check out the story behind our 31 day journey towards understanding our mom heart here.  You will find links to all the other days posted. Welcome!