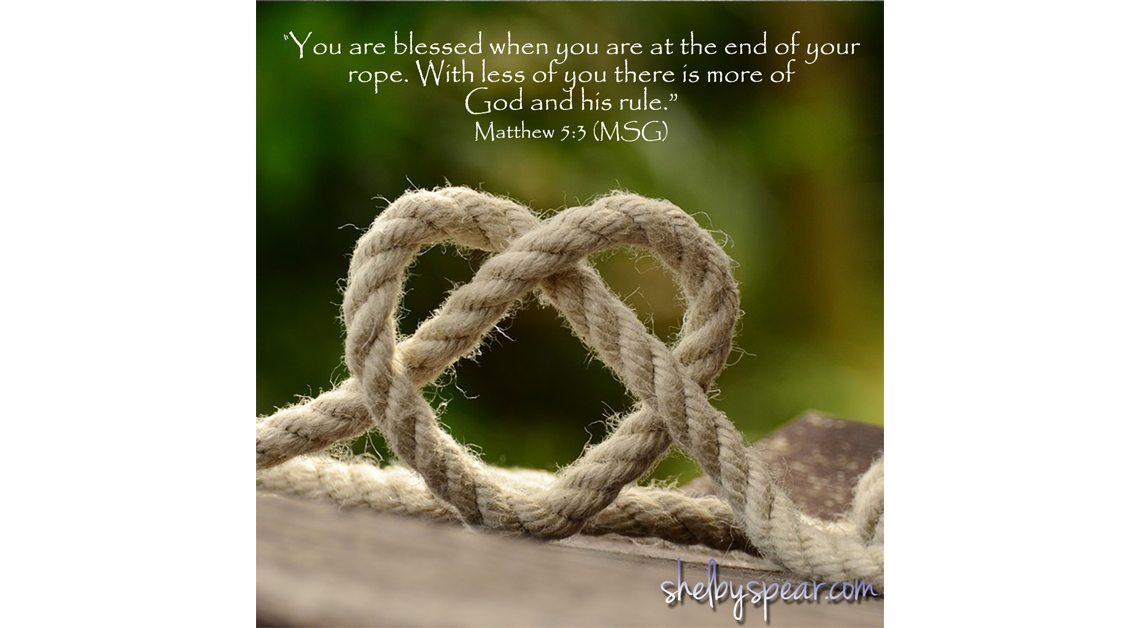 (Day 17 of 31 Days to Understanding Our Mom Heart)
"You are blessed when you are at the end of your rope. With less of you there is more of God and his rule." Matthew 5:3 (MSG)
I am a survivor of twenty-two years of end of rope scenarios from raising three children all born within three and a half years. My cup doth runneth over with the blessings of the first Beatitude.
Just last week I received a telegram from Mr. God. He said although my rope holding abilities are superior, I've yet to satisfy several other important requirements for Sainthood – specifically every other qualification.
Hmf. The Creator of all obviously doesn't know me.
According to God's memo, the real reason my offspring survived my parenting over the past two decades has little to do with second-hand blessings. But rather with the less of me means more of God promise of the scripture.
Head on over to Her View From Home to read the rest of my revelations regarding Jesus' first mantra on the mount. Our mom hearts can use a good dose of empirical wisdom from time to time…or in my case, just about every second of every day!
Stay tuned for the rest of the eight Beatitudes and how they relate to understanding our mom heart.
To The Mom Who Is At The End Of Her Rope – Beatitudes for Parents
Hang on, crazy Mommas!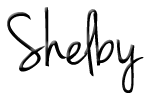 For those of you who may have stumbled across this post, please check out the story behind our 31 day journey towards understanding our mom heart here.  You will find links to all the other days posted. Welcome!