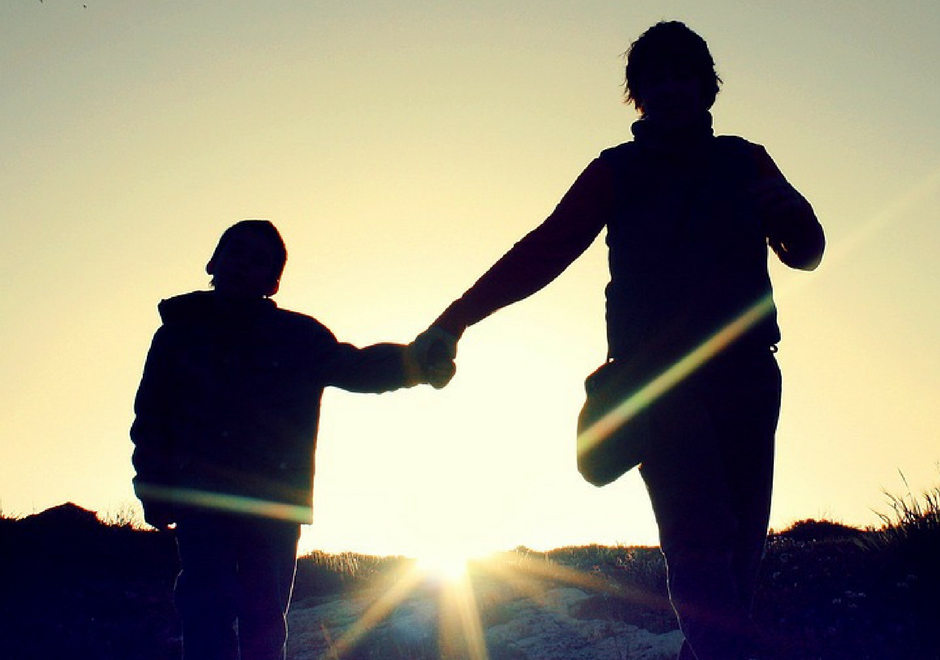 Parenting is hard.
The other day I woke up to an empty nest. Even though the calendar says the last feather blew out the door almost two years ago, I beg to differ because emptiness lingers like the taste of a strong red onion.
Just when you think you've rinsed away the harsh bite with minty freshness, morning breath reminds you of the perils related to a mouth closed for hours on end.
This current season of my life marches on as a brutal test of surrender. Letting go does not come easy for me, my spirit clenches as I try to control uncomfortable circumstances. Even though I Listerine with prayer, I'm learning a heart closed to complete trust in God's ways leaves a nasty aftertaste. And walking through life with onion breath stinks.
Join me over at Her View From Home today as I discuss how I don't want to thank God for not giving me the gift of crystal ball parenting, especially when my kids are suffering. He keeps reminding me faith requires more than I can see. Hmf.
Keep the faith, crazy Mommas!