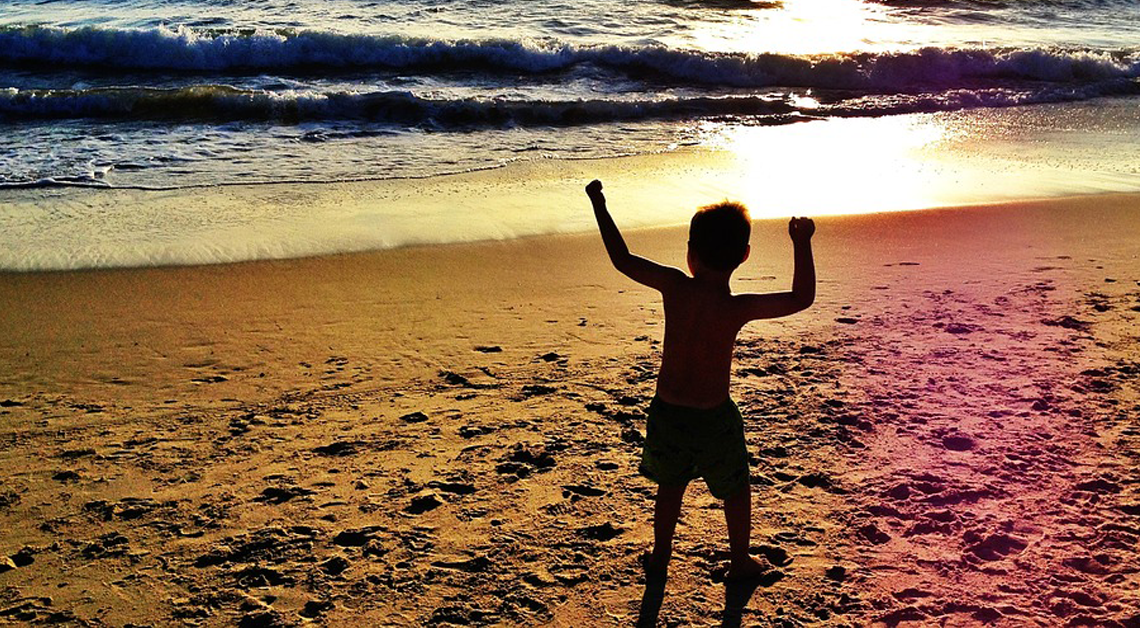 "You're blessed when your commitment to God provokes persecution. The persecution drives you even deeper into God's Kingdom." Matthew 5:10
The battle for our children's souls rages on in today's culture. We can thank the cowardice and scathing shallowness of mainstream and social media "communication" for continuing to erode basic human decency and spiritual virtues.
Five minutes on any network of choice or one swipe down a news feed on our smartphone illuminates a propensity for humans to embrace the very tendencies of the beast they fear. I find the irony of holding others to a character litmus test while embracing arid hatred and righteous judgment in oneself appalling. But the duplicity goes back 2,000 years. We never learn.
The ideological hypocrisy marches on. A sea of immorality and deceit tosses us to and fro, leaving us flailing on the surface gasping for clean air. But the struggle for oxygen pales in comparison to the dire responsibility for us as parents to elevate our kids above the sulfuric waves in an attempt to save them from drowning in the evil.
Read the rest of my take on the 8th Beatitude over at Her View From Home
Stay strong, crazy Mommas!