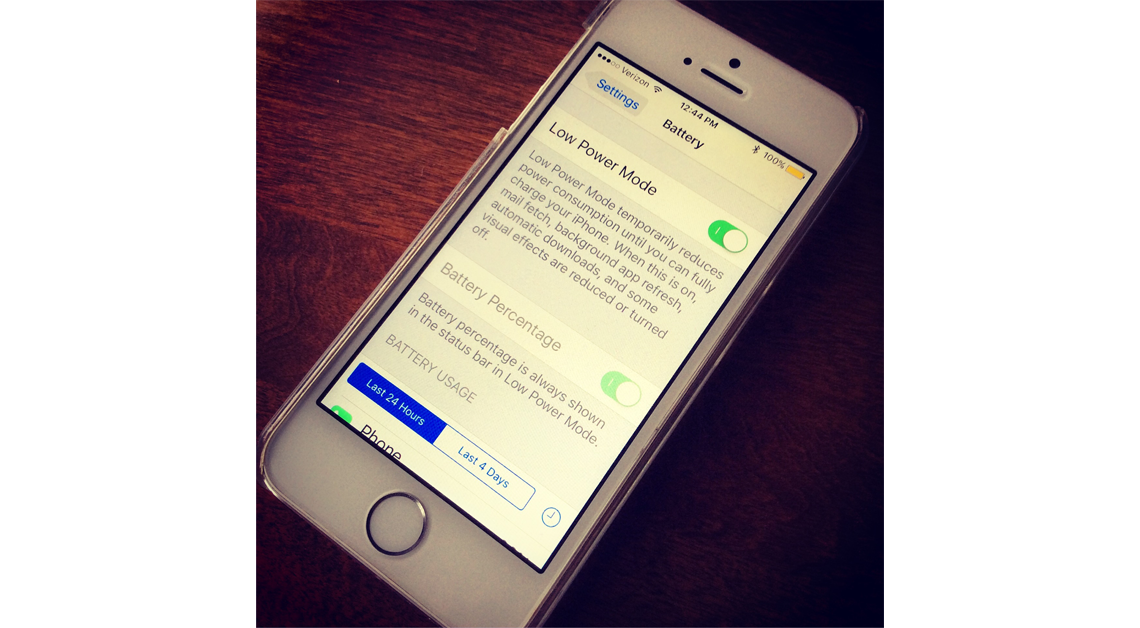 (Day 27 of 31 Days to Understanding Our Mom Heart)
Our mom hearts are on call 24/7 even when our mind is somewhere else. The love and concern for our children smolders under the surface of our existence. A mere poke can stoke our emotions and ignite the embers, bringing our consciousness into full relation with the spirit of our kin.
Perhaps the undercurrent explains the invigorating and draining nature of motherhood. Our hearts beat to the cadence of our children's breathing patterns, utilizing our energy without our awareness.
A solution exists to combat our daily emotional drain and we find it by turning on the Low Battery Mode on our iheart.
Huh?
I asked the same thing when God laid this analogy upon my iheart and He answered through scripture.
[su_quote]"The mystery in a nutshell is just this: Christ is in you, so therefore you can look forward to sharing in God's glory." Colossians 1:27 (MSG)[/su_quote]
This enduring flame of love for our children mimics God's presence in our heart. He too is on call 24/7 because He resides in the same space in which the essence of motherhood burns. God's availability lay in the wink of a prayer. We share in His glory each time we call on His goodness.
God blessed our mom hearts with the privilege of connecting to our children through heartstrings. We experience the weight of this bond each time worry, fear, confusion, unrest tugs on the maternal cords.
But the same weight lessons when we succumb to the welcoming of Jesus who says, "Come to me, all of you who are weary and carry heavy burdens, and I will give you rest." (NLT)
Surrendering to God turns on the low power mode in our heart. Letting Him carry the worries, burdens, struggles prevents the waste of precious energy used when trying to fix and understand things on our own.
To which I roll my eyes and scoff at how easy and elementary surrender sounds on paper. Unless I've missed something over the years, learning to let go isn't a simple flip of a switch. Throwing in the towel takes hard work.
But the ultimate energizer bunny who resides in our earthen temple helps provide strength for the journey,
"God doesn't get tired out, doesn't pause to catch his breath.
And he knows everything, inside and out.
He energizes those who get tired,
gives fresh strength to dropouts.
For even young people tire and drop out,
young folk in their prime stumble and fall.
But those who wait upon God get fresh strength.
They spread their wings and soar like eagles,
They run and don't get tired,
they walk and don't lag behind." Isaiah 40:28-29 (MSG)
Thank you, Jesus…Oh, and can you please help me to remember not to forget?
Power down, crazy Momma's!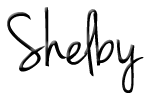 For those of you who may have stumbled across this post, please check out the story behind our 31 day journey towards understanding our mom heart here.  You will find links to all the other days posted. Welcome!
@KellyBalarie Purposeful Faith #RaRa Linkup
@HollyBarrett #TestimonyTuesday
@JenniferDukesLee #TellHisStory