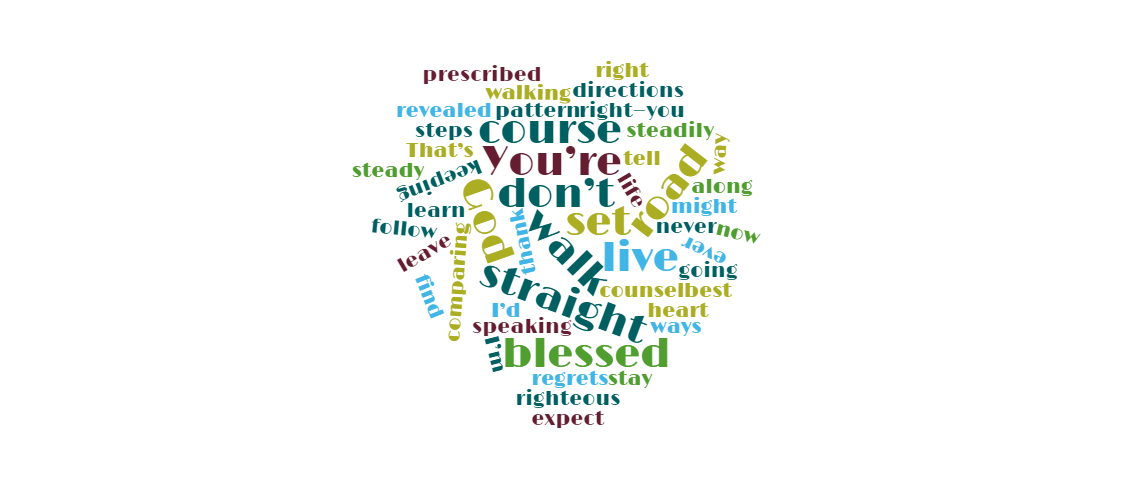 (Day 1 of 31 Days to Understanding Our Mom Heart)
Today I am going to kick off our journey with a prayer. Words which come straight from the longest chapter in the Bible, Psalm 119.
If this doesn't speak to the journey of motherhood, I don't know what does. Mr. God sure has a way. And I'm really digging the boldness of David's command at the end. Holla!
You're blessed when you stay on course,
    walking steadily on the road revealed by God.
You're blessed when you follow his directions,
    doing your best to find him.
That's right—you don't go off on your own;
    you walk straight along the road he set.
You, God, prescribed the right way to live;
    now you expect us to live it.
Oh, that my steps might be steady,
    keeping to the course you set;
Then I'd never have any regrets
    in comparing my life with your counsel.
I thank you for speaking straight from your heart;
    I learn the pattern of your righteous ways.
I'm going to do what you tell me to do;
    don't ever walk off and leave me.    (bam! Quite the mic drop)
Psalm 119:1-15 (MSG)
David tells us God prescribed the right way to live. As moms and wives, a blueprint for navigating the family path is at our disposal. Too many times I forget to remember to follow God's plan. But, as I've "aged" (a little…ok, a lot) I've come to appreciate the freedom of allowing God to guide my steps.
As I continue to surrender to my loving Father, additional space is created for my heart to open, grow, and inhale life's beauty.
Let us all remember these words over the next 31 days and keep God's promises close to our heart. His tenderness will unwrap our story piece-by-piece. His mercy reminds us we have nothing to fear. His wisdom lights our path.
May our steps be steady, crazy Mommas!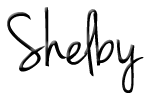 For those of you who may have stumbled across this post, please check out the story behind our 31 day journey towards understanding our mom heart here.  You will find links to all the other days posted. Welcome!