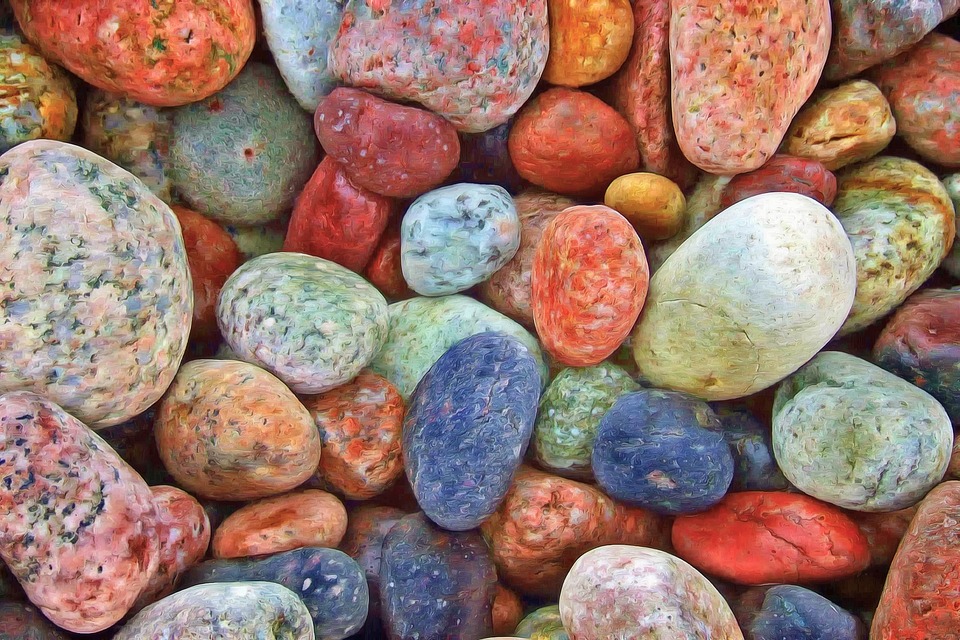 These past few months I have found myself wailing in a challenging season of unrest, turmoil, uncertainty, and worry. Life tipped over my apple cart, leaving me to pick up a scattered mess of emotional fruit lying haphazardly along my path. For someone who errors on the side of control, I have done a poor job absorbing the pandemonium.
A devotional in Sara Young's, Jesus Calling, recently struck me. She shares a profound message from Jesus that says,
"I do not despise your weakness, for I have gifted you with fragility so that your Spirit may blossom in my Presence. Grow strong in your weakness. Some of My children I've gifted with abundant strength and stamina. Others, like you, have received the humble gift of frailty. Your fragility is not a punishment, nor does it indicate lack of faith. On the contrary, weak ones like you must live by faith, depending on Me to get you through the day. I am developing your ability to trust Me, to lean on Me, rather than on your understanding. Your natural preference is to plan out your day, knowing what will happen when. My preference is for you to depend on Me continually, trusting Me to guide you and strengthen you as needed. This is how you grow strong in your weakness."
Although I have read the scripture, "My grace is sufficient for you, for my power is made perfect in weakness" countless times, it never occurred to me that fragility itself could be a gift from God.
Despite the fact I encourage my children to avoid walking through life with a measuring stick, I sheepishly admit to finding myself comparing my actions, reactions, feelings, and behaviors to others far too often.
If I could only be as strong and courageous as she is.
If I only had the resolve to conquer this struggle with grace the way she did.
If I could just learn to surrender and trust God with everything like he seems to do.
These woeful desires to be different, better, stronger, wiser have only proven to highlight the frailty I see when I look in the mirror.
God is pressing upon this season to see things from a new perspective. To recognize that although I may be fragile, who I am able to Trust in is not.
God's love never wanes, His strength never wavers, His comforting never ceases, and His guidance is resolute. Frailty becomes gift worthy when the weakness allows us the freedom to be our true self. This in turn allows the wonderful truths about our Lord and Savior to shine into our glass facade.
May the Lord bless all of us frail sisters in Christ. May we find His grace in our weakness and remember always,
"…but we ourselves are like fragile jars of clay containing this great treasure. This makes it clear that our great power is from God, not from ourselves." 2 Corinthians 4:7
Peace in weakness,


Thank you, Kelly Balarie, for the original share opportunity at
Purposeful Faith
 where you will find many encouraging words from fellow bloggers!
Joining with friends at the following link-ups: