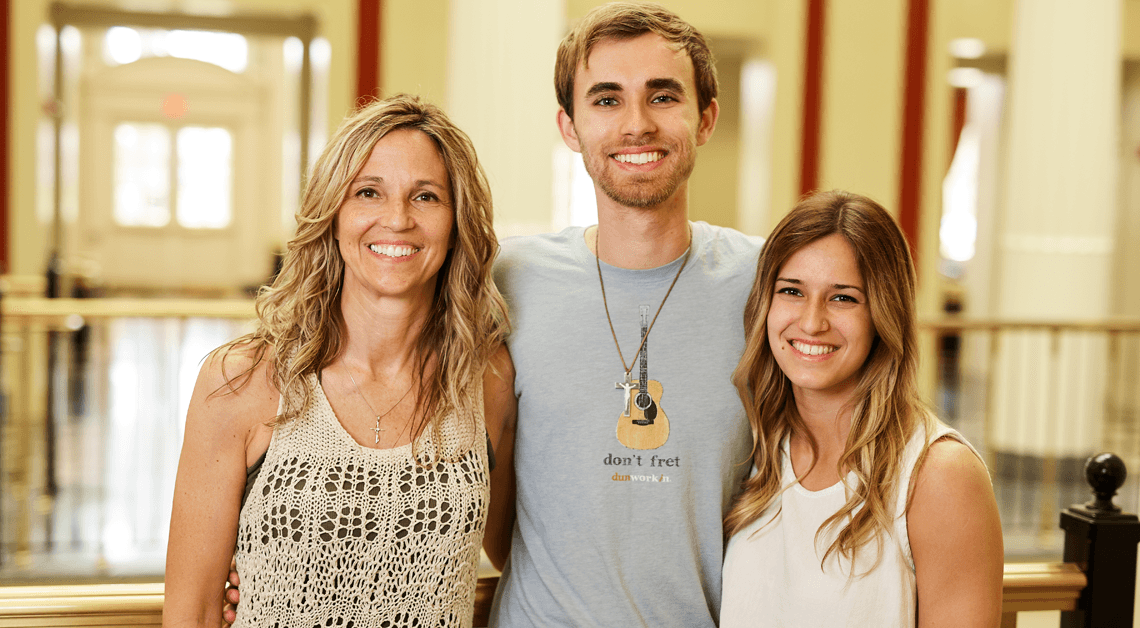 My son and I were in the kitchen after school. Kyle was 16, a straight-A sophomore in high school and an all-around great kid. Which is why I was completely unprepared for the conversation that followed. "How do you like this one, Mom?" he asked, showing me a picture of a cross with angel wings, flanked by the alpha and omega symbols. "Nice," I said distractedly. Kyle was always showing me pictures.
He was my artistic son, one of those kids who built fantastical Lego creations when he was little and moved on to piano and guitar as a teen. "Glad you like it," Kyle said. "I'm thinking about getting it as a tattoo." He pointed to his forearm. "Right here." "You what?" I sputtered.
Join me over at Guideposts today, where I'm grateful beyond words to share the rest of the body ink story…
And if you are interested in the meaning of the tattoo my son designed for me (spoiler alert!), click here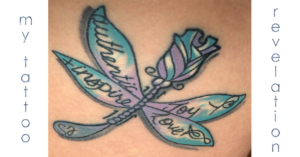 . My heart and soul went into every detail.
See beyond, crazy Mommas!