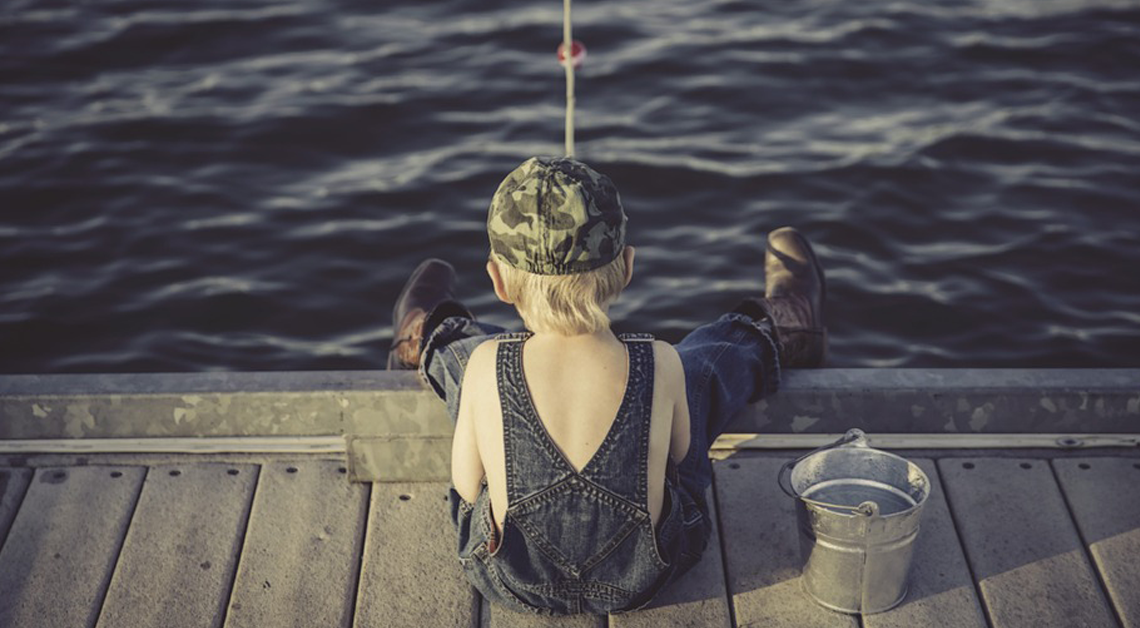 (Day 8 of 31 Days to Understanding Our Mom Heart)
Jesus spoke indelible words of wisdom in His Sermon on the Mount. The words of His second Beatitude capture the essence of a mom's love for her children in a profound way.
"You're blessed when you feel you have lost what is most dear to you. Only then can you be embraced by the One most dear to you." Matthew 5:4 (MSG)
Today I'd like to share an article I wrote about the treasures we keep tucked in our mom heart long after our children set sail. May we all be refreshed in knowing our emotional losses are a direct result of our motherhood gain.
We are blessed to have hearts which beat to the breath of our offspring.
Why Emotional Losses Mean Motherhood Gain
Letting go means holding on, crazy Mommas!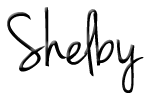 For those of you who may have stumbled across this post, please check out the story behind our 31 day journey towards understanding our mom heart here.  You will find links to all the other days posted. Welcome!