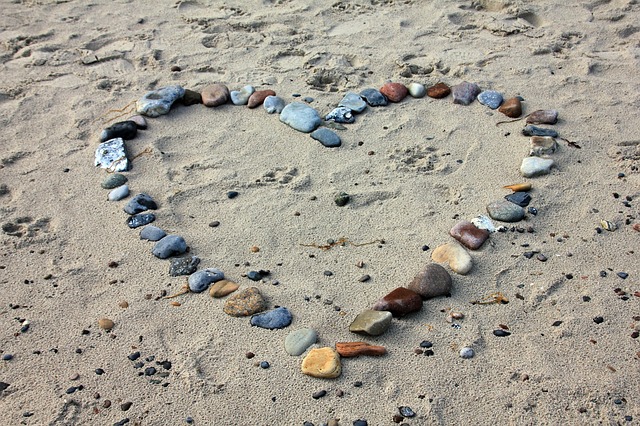 Awhile back I was contacted by a beautiful spirit, Lindsay Ambrose, who runs a website called Every Day Every Mom (EDEM). Her platform provides a place to embrace our differences and learn from our experiences by sharing life recipes, stories, and reflections on motherhood.
Lindsay asked me to do an interview for her podcast series, to which I gave an enthusiastic yes. Having the opportunity to share some of what I've learned through motherhood is a privilege, especially in the loving framework Lindsay provides.
EDEM podcasts consist of:
Reflections on EveryDay experiences in positive parenting.
Interviews with EveryDay Resources who are sharing tips for living more fully and intentionally.
Interviews with EveryDayMoms who are finding fulfillment.
Lindsay states, "Together we're getting better everyday knowing when we're fulfilled, we give more to our children, and make our everyday moments more meaningful."
I'd love for you to have a listen to my interview about some of my lessons learned in motherhood: trusting more and worrying less, making room for couple time, and allowing love to conquer fear.
The full podcast interview can be found here with links to listen online or through iTunes.
Feel free to share a review on iTunes as it helps out Lindsay. And if you are inspired by Every Day Every Mom, please spread the word to fellow moms.
Blessings!


Image courtesy of Every Day Every Mom  @ambroselinds