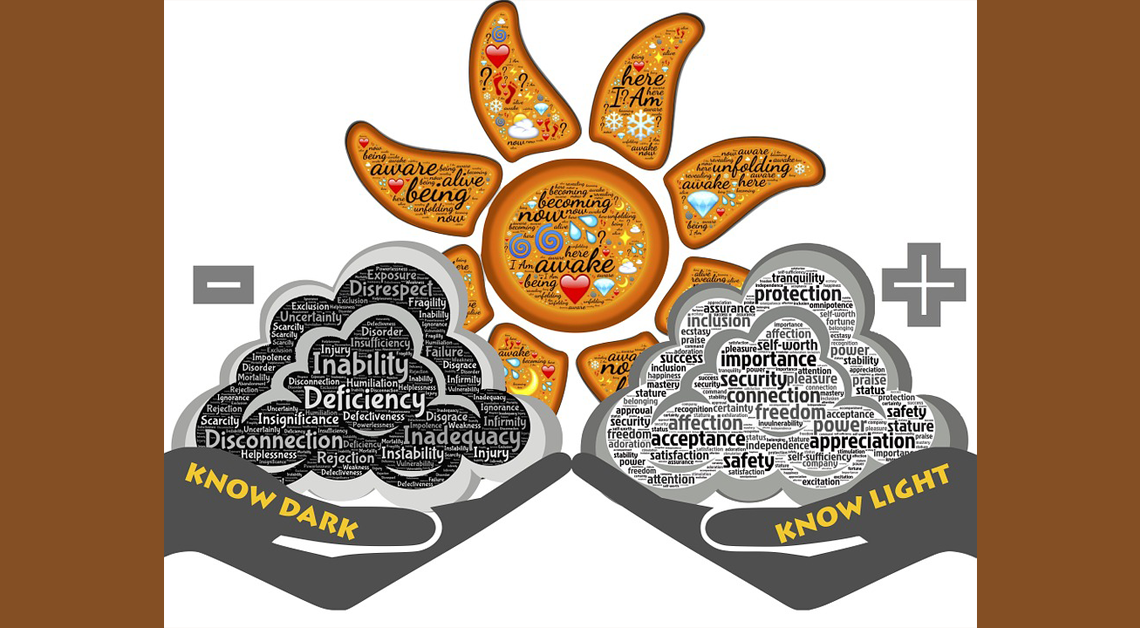 (Day 6 of 31 Days to Understanding Our Mom Heart)
On day 4 we discussed our supernatural abilities to feel multiple emotions in a single moment. But where do the myriad of feelings come from? I've come to believe our emotions bubble up from two potential reservoirs: a well of love or a cistern of fear. And a constant mental war between the two streams of consciousness takes place.
Love conjures up a litany of healthy sentiments – joy, peace, gratitude, kindness, compassion, forgiveness, hope, trust, etc. The echo of fear is anxiety, anger, guilt, shame, doubt, jealousy, sadness, etc. Love binds us to others and fear pushes us apart.
In any given moment, our mom heart lowers a bucket into one or both wells in response to people and circumstances around us. The key to deciphering what to do with each emotion starts with an awareness of why we chose to drink from each particular cup.
Years of therapy has taught me the answers and insight yoke themselves to past experiences, current surroundings, inherited traits, and rooted beliefs among others. Investing in a thorough inventory of our feelings repertoire brings each emotion to the table for further review.
Counseling opened my eyes to the countless emotions floating through my bloodstream. But whether the emotional DNA pattern included a love or fear gene didn't begin to clarify until my kids left the nest.
I wrote about this common battle we all face as moms in choosing love or fear in an article called, How To Win the Heart Battle: Allowing Love to Conquer Fear. If you feel inclined to read, I'd love to hear your thoughts and opinions.
Knowing who we are in Christ reflects who we are as a mother. I'm still learning how the power of a personal relationship with Him stamps out fear, allowing love to flow. The more I invest in Christ, the deeper the well of love to pull from. Ignoring or resisting Christ widens the cistern of fear.
May we strive to choose love, crazy Mommas!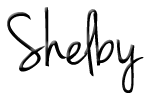 For those of you who may have stumbled across this post, please check out the story behind our 31 day journey towards understanding our mom heart here.  You will find links to all the other days posted. Welcome!