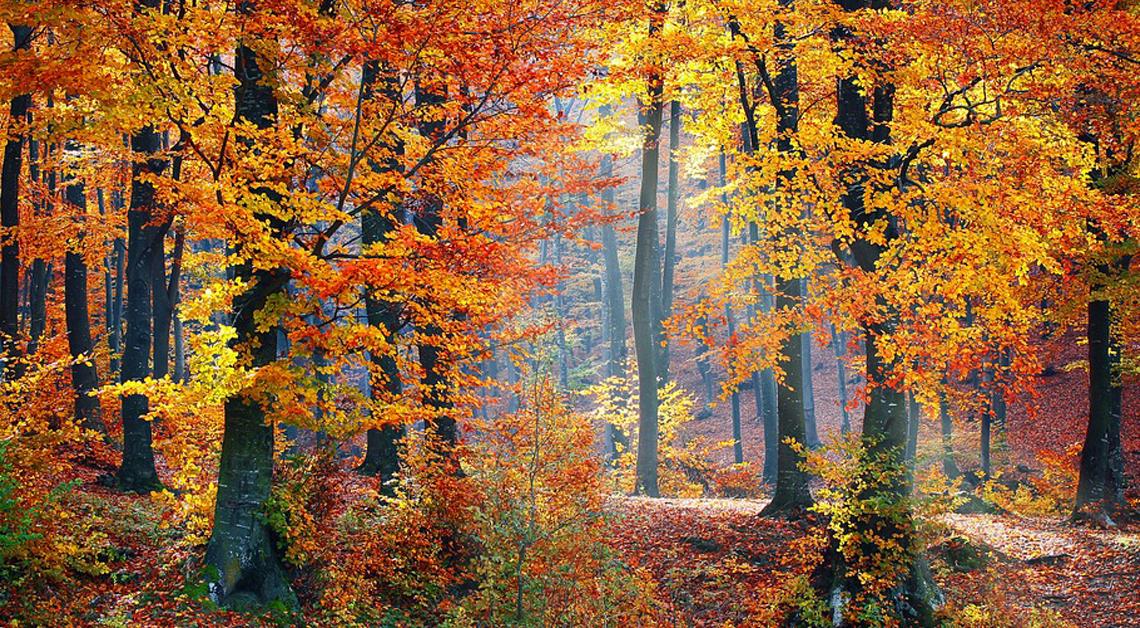 Fall is a time of glorious transformation. God's majesty dances amongst the trees in vibrant colors and hues—sunlight giving an extra sequence sparkle. And not only are blue skies a transcendent backdrop, but ponds and lakes reflecting the magic give us double the visual reward.
The display of beauty is a fleeting gift, as the full transformation continues to barrenness, then to new growth before the color wheel begins again. The cycle of life within the leaves a tangible analogy for the great paradox of life: it is in death we find new life.
But what if trees believed their colors represented their true worth? How useless and less than would they feel once all their leaves were gone? If this was true, it's hard to imagine what standing naked in front of the world would do to their self-esteem.
What about us? Do we allow our life situation to define our worth? Do positive circumstances equate to high self-esteem and deep self-love, while pain and struggles render us invaluable?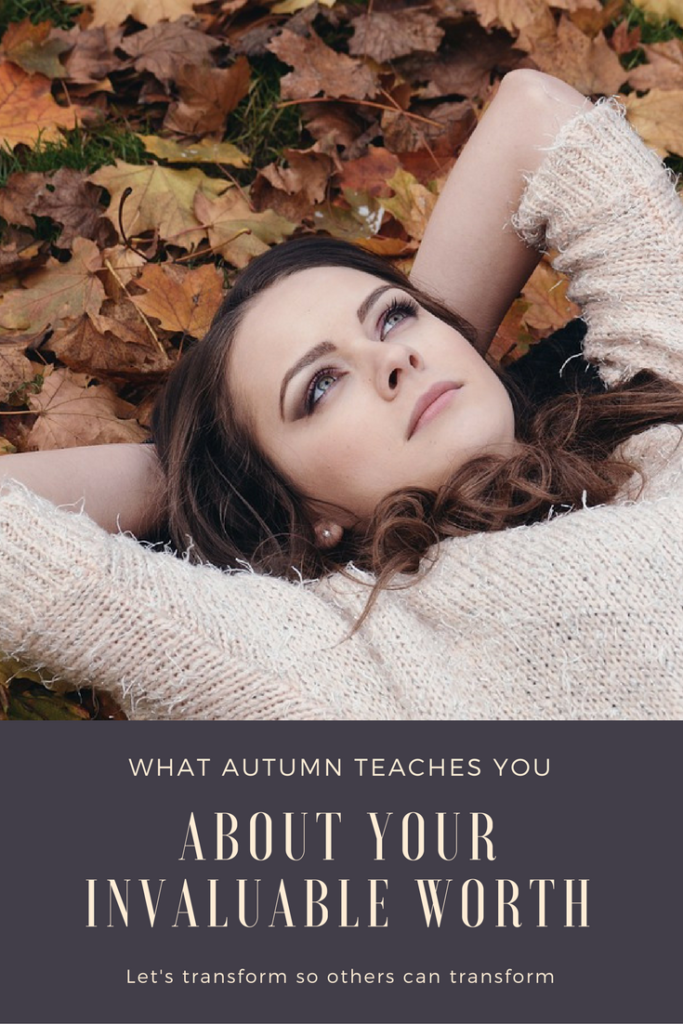 Talking about these questions as a guest blogger with the beautiful, gracious, and faithful Gloryana Boge 
Read the rest over at her blog (link below), and read more while you're there. She has a beautiful way with words in helping others find Grace in marriage and motherhood!
http://www.gloryannaboge.com/fallen-leaves-help-measure-worth/
Know your worth, crazy Mommas!