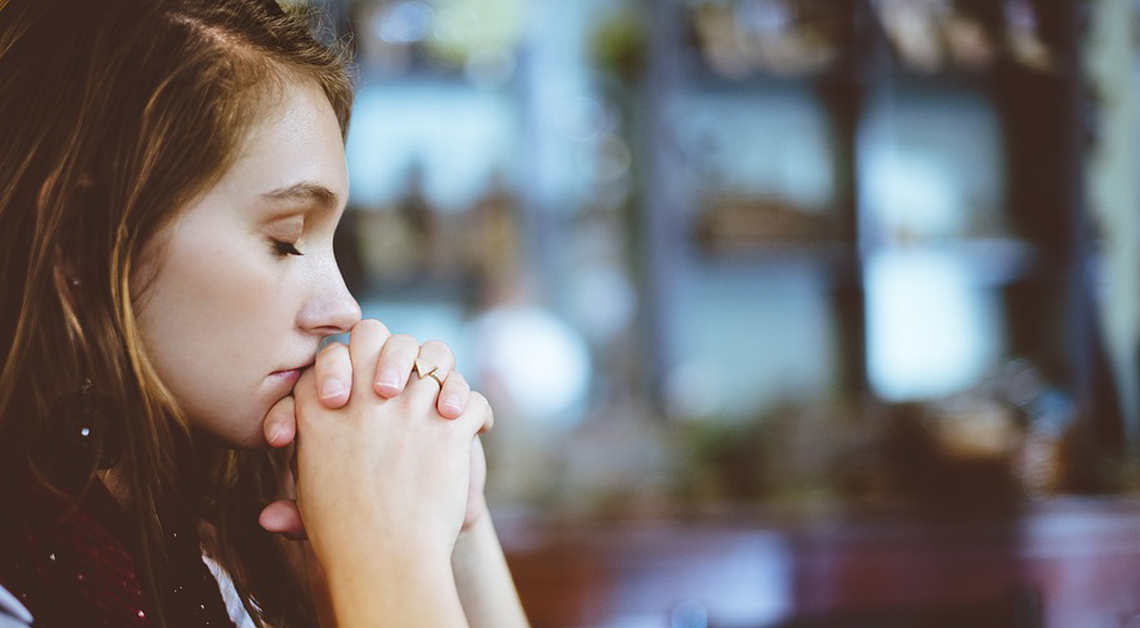 (Day 5 of 31 Days to Understanding Our Mom Heart)
Having a child is a defining moment in life; the footprint of our journey forever altered. If we thought we knew something about ourselves before being a mom, the inklings evaporate overnight. In fact, we'll probably end up throwing out our understanding with our baby's bathwater; on repeat.
The wisdom of C.S. Lewis brings us comfort, "There are no ordinary people. You have never talked to a mere mortal (including yourself, insert and emphasis mine!)."
Amen!
Considering how often I engage in self-talk, my psyche curtsies in appreciation of Lewis's statement. He reminds us of the Divine Holy Spirit living within us – our helper. Thank goodness, because the mortal part of me struggles to find consistent interpretation of who I am.
Mark Batterson wrote a fantastic book about self-discovery called, Soulprint: Discovering Your Divine Destiny. His words fan the flames of our flawed self-understanding.
"Most of us live our entire lives as strangers to ourselves. We know more about others than we know about ourselves. Our true identities get buried beneath the mistakes we've made, insecurities we've acquired, lies we've believed. We're held captive by others expectations. We're uncomfortable in our own skin. And we spend far too much emotional, relational, and spiritual energy trying to be who we're not. Why? Because it's easier. And we think it's safer. 
If you live as a stranger to yourself, how can you find intimacy with others? Intimacy is a function of self-discovery. It's hard to truly get to know others if you don't even know yourself. You possess a uniqueness that is soul deep. I call it your soulprint. It's not just who you are, present tense. It's who you are destined to become, future tense. It's not just who others see when they look at you from the outside in. It's who God has destined you to become from the inside out. 
Not unlike your genetic code that programs your physical anatomy, your soulprint hardwires your true identity and true destiny. So while you live your life forward, God works backward. The Omniscient One always starts with the end in mind."
When we transpose his line of thinking against our mom heart, the possibilities for growth and discovery are staggering. How exciting to imagine who God destined us to become as a mother from the inside out. Click & Tweet! Finishing the puzzle appears less daunting when we consider God had the end in mind from day one.
Thirteen years ago, God whispered an unsettling truth into my spirit about the state of my heart.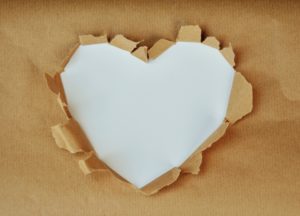 He revealed that who I was at the core, my authentic self, lay buried beneath layers of false pretense.
The layers were not of God or from God. Each was a defense mechanism masking an area of brokenness: neediness covering rejection, unworthiness hiding shame, and control concealing powerlessness. Every facade an iron clad barrier keeping others a safe distance from knowing the real me.
Unfortunately, the self-preservation tactics caused a negative ripple effect: my determination to hide my brokenness from others kept me from knowing the real me as well. Which meant I had no chance of knowing who I was as a mother.
Living a life buried and broken prevents us from embracing our identity in Christ; a prerequisite for understanding our authentic self. Opening our heart and all its wounds to the light of God's tender love helps us begin the slow process of removing the layers of false pretense. As we reclaim our identity in Christ, we begin to see who we are, which translates into understanding who we are as a mom in Christ.
If you find yourself in a similar emotional cocoon, please allow me to pray for you. The freedom found in allowing Jesus to unwrap our authentic self knows no bounds. Allow the power of God's promises in scripture to give you encouragement for the journey.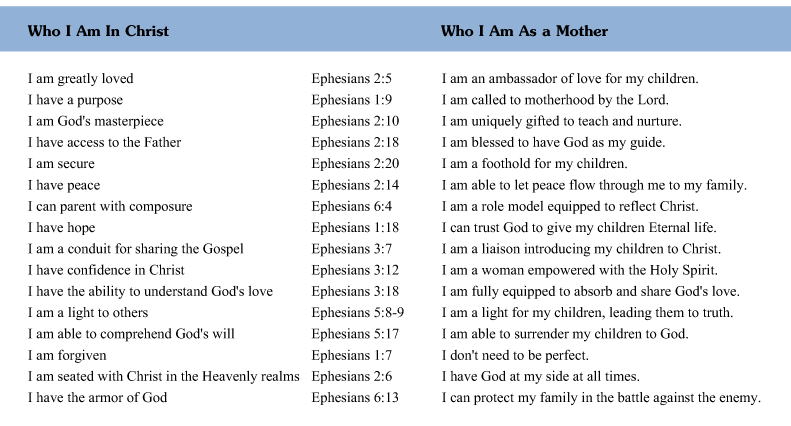 Dig deep, crazy Mommas!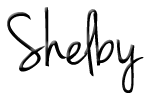 For those of you who may have stumbled across this post, please check out the story behind our 31 day journey towards understanding our mom heart here.  You will find links to all the other days posted. Welcome!
Blessed to be sharing in the @KellyBalarie #RaRaLinkUp