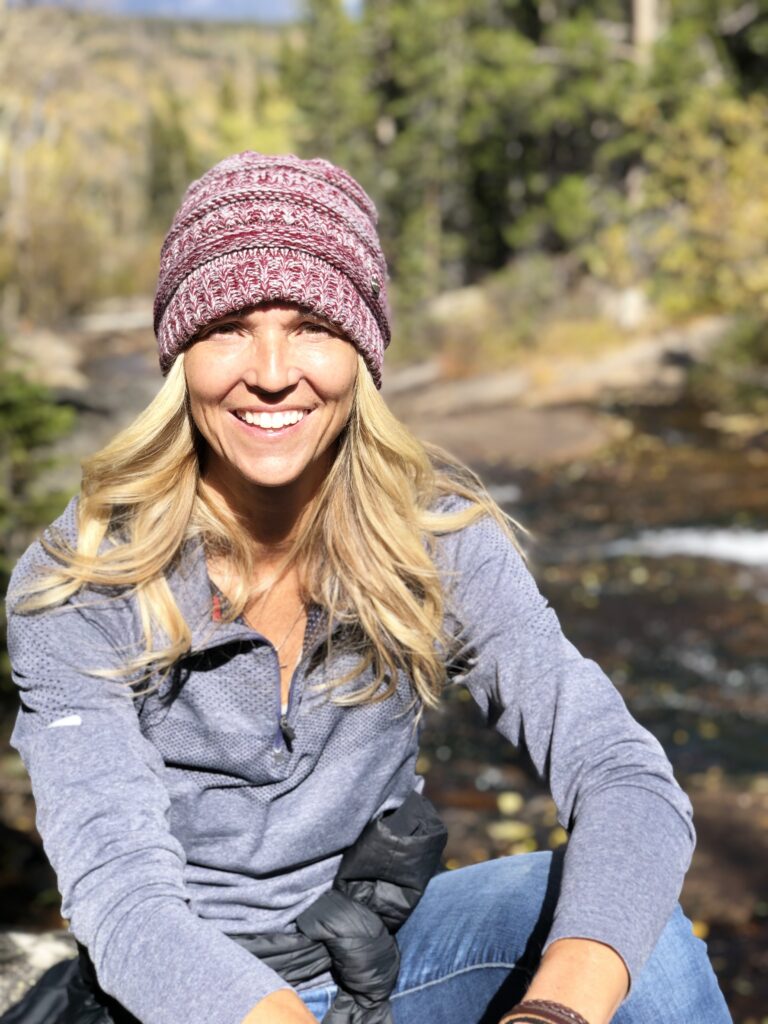 MEET SHELBY
Shelby Spear is a freelance writer, creative storyteller, and speaker who serves women and mothers by creating a safe space to be authentic and vulnerable about the sustaining joys and tender nuances of raising kids and doing life.
Her book, How Are You Feeling, Momma? (You don't need to say, "I'm fine."), co-authored with her dear friend, Lisa Leshaw, has received touching and noteworthy reviews from readers and professional reviewers alike.
She has had numerous stories featured in the national publication, Guideposts, and has over 100 featured articles at online publications including Her View From Home, Scary Mommy, Parenting Teens & Tweens, For Every Mom, and Today. Shelby lives in Ohio with her husband, John, where they reminisce about their three children who no longer live in the nest.
NOW THAT YOU'VE READ THE OFFICIAL BIO, HERE'S THE CANDID CONVERSATION OVER CHAI TEA VERSION:
A self-described "sappy soul whisperer and sarcasm aficionado," Shelby Spear is a wife of 26 years and a mom of three amazing 20-something kiddos. She has a deep love for Jesus and storytelling. Most days she muses in rhetorical wonder over what God was thinking when He put her in charge of three humans. Although God's quick to remind her how capable she is, apparently He sometimes does so while crossing His fingers behind His back. Now that she and John are in a season of empty nest, Shelby spends her days writing about all the ways motherhood has shaped, transformed, inspired, and aged her.
While John and her children graffiti her soul, all things chocolate melt her heart. Music stirs her like no other, crying fulfills her, laughing heals her, and a love of sports keeps her young. Some of her favorite things in life are books, yoga, cooking, time with family and friends, and a comfy pair of jeans—most notably the stretchy kind. Denim defines her in a bluesy kind of way. She also plays guitar, is learning piano, and enjoys hiking, biking, and the concept of running. You may have noticed that Colorado is one of her spirit animals.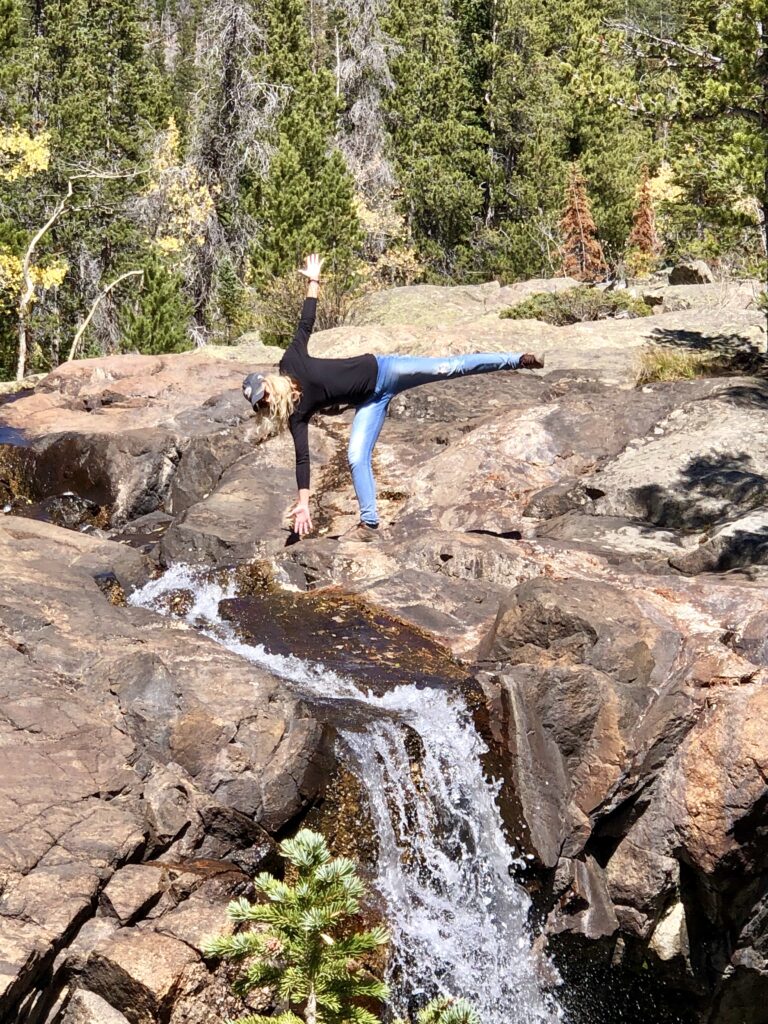 Her whole fam damily took an epic trip to Barcelona in 2018 to celebrate 25 years of marriage and the 21st birthday of her baby. Shelby missed the memo on wearing sunglasses for this pic at Park Güell.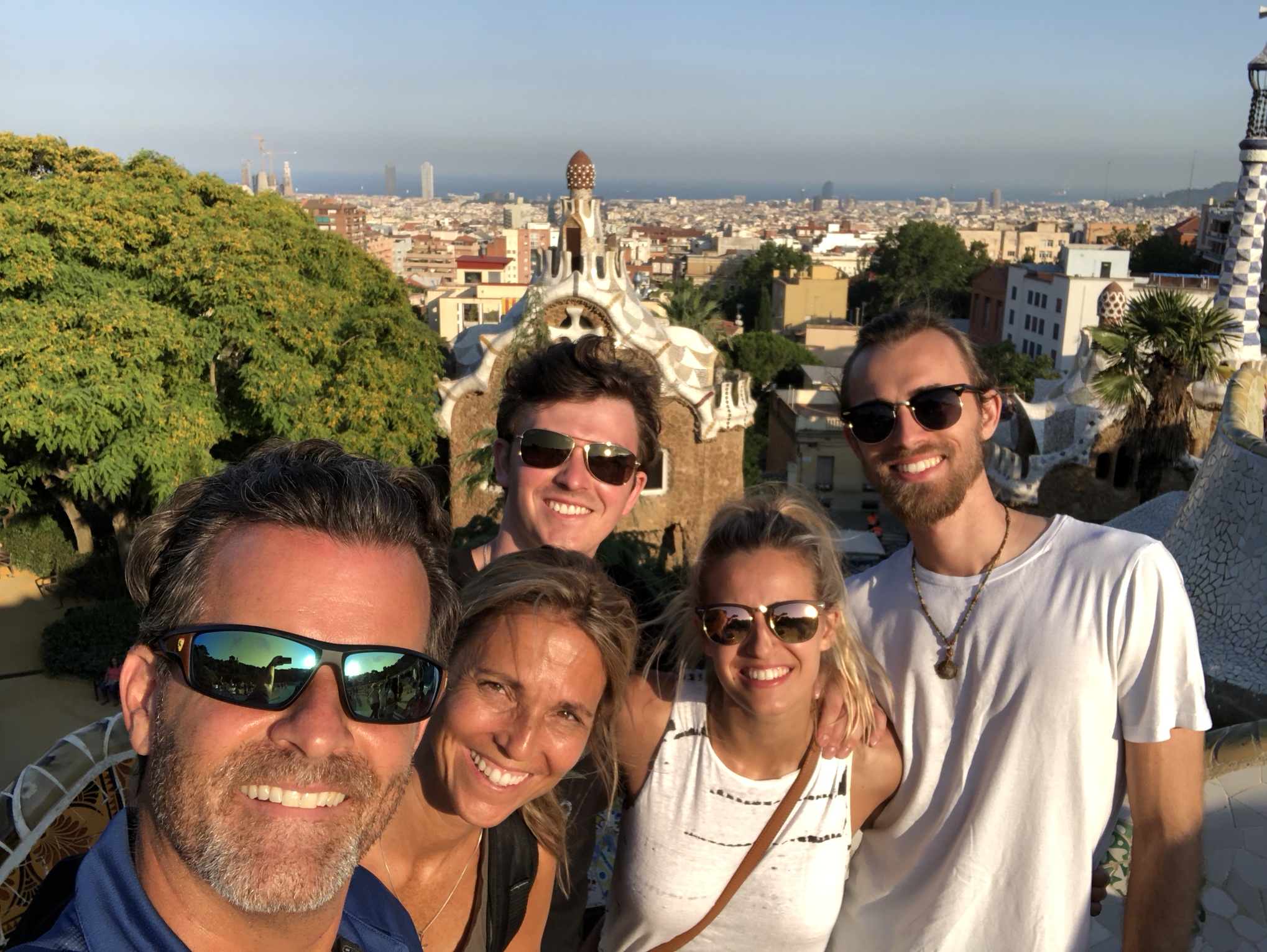 Shelby sharing a bit of her heart…