hello friend
Here's the thing. Motherhood is hard, and our struggles are real. We are in dire need of finding Grace in the mishmash of our daily lives, which is why I created this space. This site is somewhere for you to feel safe pulling back the veil on all the broken and challenging parts of motherhood while embracing the laughter and joy of the beautiful moments. Consider your visit here a rush of grace in both directions.
Here's the other thing. Authenticity heals. I want you to feel loved and accepted for who you are, precisely where you're at. Leaning into each other and sharing stories helps us realize we aren't alone on a motherhood island. Although our experiences are unique, we share the same emotional shore. I'm a firm believer that it takes a village to care for the village, Mommas. We need each other, and this village is for you.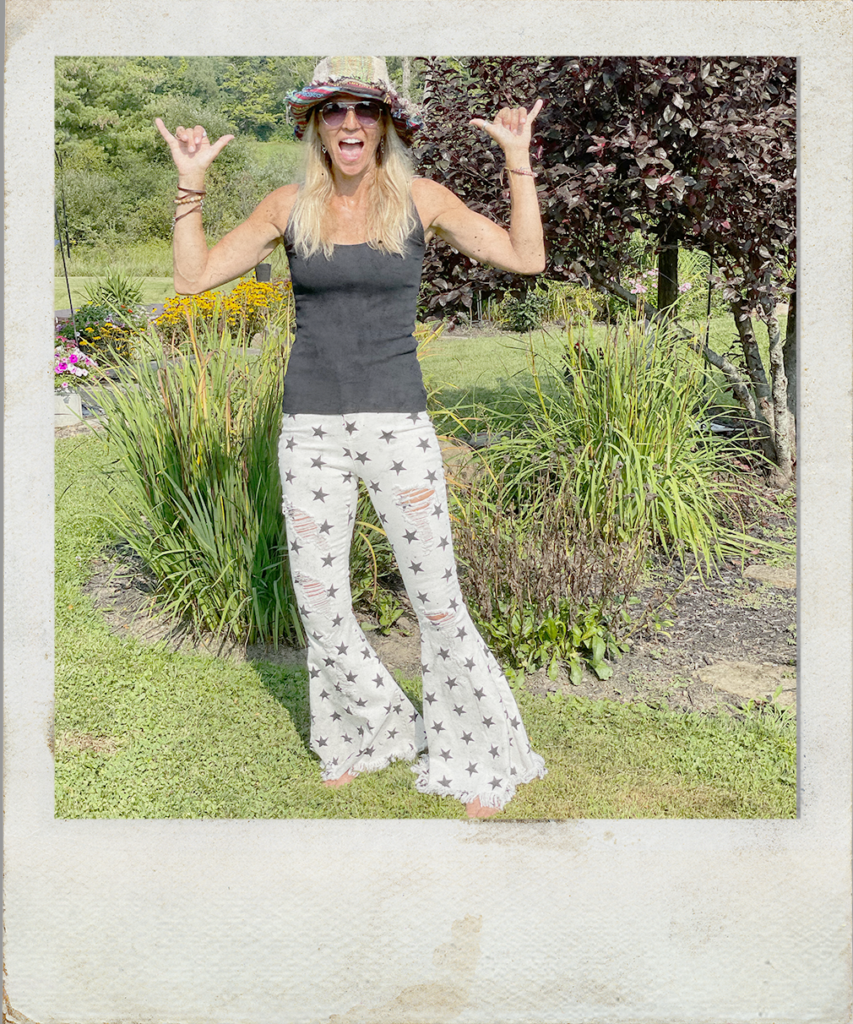 This friend letter comes to your inbox once a month with all sorts of things including one new blog post, links to other stories I share around the web, books and podcasts I'm enjoying, and an early heads-up about all things new and fun. When you subscribe, you will receive 3 FREE Chapters of my new book with Lisa Leshaw, "How Are You Feeling, Momma? (You don't need to say, "I'm fine.")
looking for one-on-one mentorship? how can I help?
feeling overwhelmed, momma?
Have you ever laid awake at night and asked yourself, "Why do other moms seem to have it all together when I'm over here exhausted and drowning in my emotions? Will I ever figure this mom thing out and feel like I'm enough for my kids? When does the worry end?"
Sigh.
If you have, you're not alone.
Wouldn't it be great to have somewhere to turn when you're feeling stuck in the muck like this? Something that can help get you from feeling alone and overwhelmed to feeling encouraged and full of hope?
Well, here is a collection of 62 candid and honest stories from our motherhood journey that give you two perspectives in dealing with 31 momma emotions we all try to manage.  You'll find practical tools and over 70 scripture verses to help you feel fully loved, fully seen, and fully heard as a mom as you cling to God's promises and find love and encouragement from other moms who understand your struggles. Sometimes simply knowing we aren't alone in how we feel is enough to help us do hard things.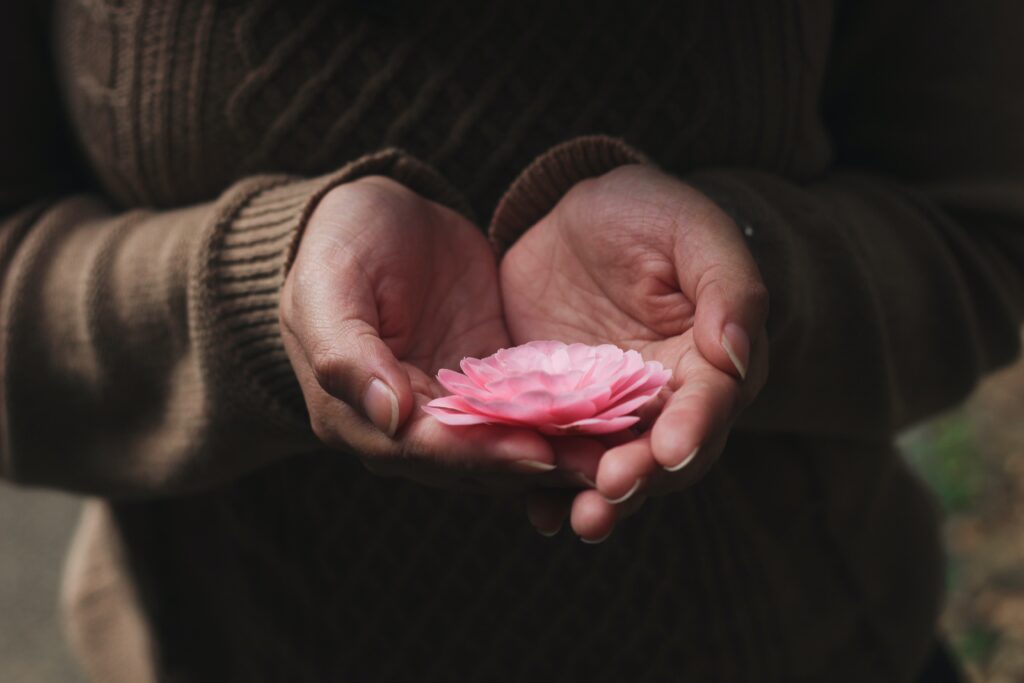 Rescripting Motherhood: Changing the stories we believe about our worth, competence, and enoughness to move us from overwhelm to optimism, guilt to grace, and confusion to clarity
When it comes to our role as moms, what stories are we believing about our value and worth? What narratives are we spinning about our enoughness? What tales are we telling about our day-to-day circumstances?
Our beliefs matter and will either empower or disempower us. These beliefs impact our thoughts, which then create our reality. So, what we think about and where we focus our attention also matters. The good news is, we are in total control of what we believe and think. I'll be sharing how a 'change the way you look at things so the things you look at change' mindset moves you from overwhelm to optimism, guilt to grace, & confusion to clarity in motherhood. We'll talk about:
paying attention to the stories we are believing about our worth
getting our inside world–our mind and heart–put right
how to shift our perspective on things so we can heal and enjoy what is rather than railing against what isn't
why letting go of the 'shoulds' and saying no to expectations is a portal to freedom
and so much more…
You will learn all the tools and practices I've implemented to help me change my world and hear stories about the transformation process to encourage and inspire you that real change can happen. And I'll shower you with all kinds of love along the way.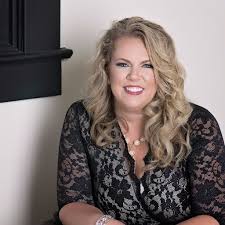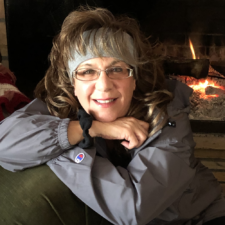 "Shelby renews your spirit and rejuvenates your soul, making you want to look deeply to discover your inner beauty & find your best voice." ~ Lisa Leshaw, friend and co-author of How Are You Feeling, Momma? and author at Guideposts & Chicken Soup for the Soul