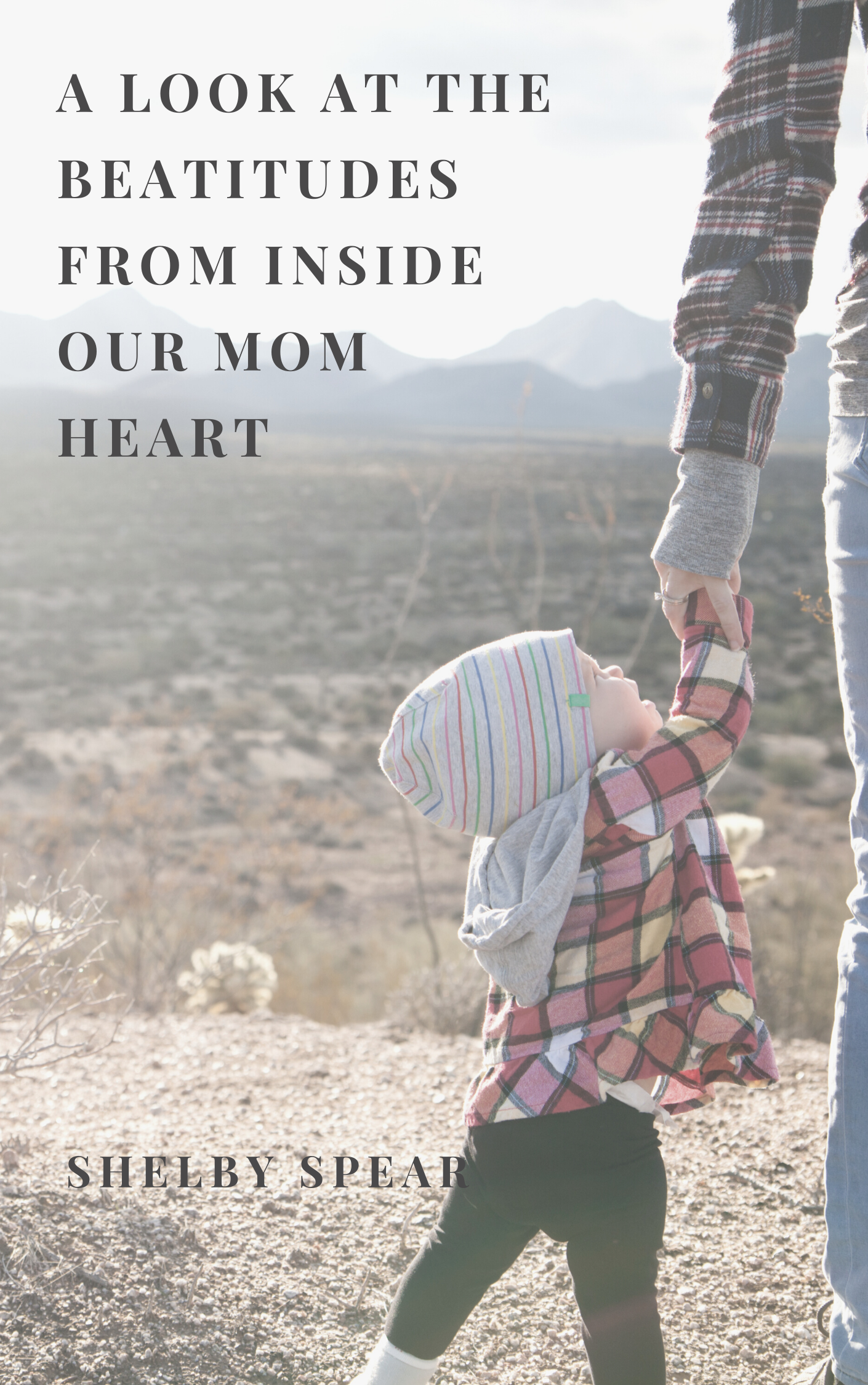 The modern interpretation in The Message translation of the Beatitudes nudges us to consider Jesus' wisdom in relation to our role as a momma.
The Beatitudes are a beautiful reminder that it's our very weakness and lack that makes room for the fullness of God's grace in our lives.
Enjoy these honest & authentic reflections on how we can receive the blessings Jesus promises as we do our best to love and nurture our kiddos.