Finding GRACE
in the mishmash
Figuring out the mom gig together,
one revelation, screw up, gaffe,
and joy at a time.
Download my free guide:
Who I Am As a Mom in Christ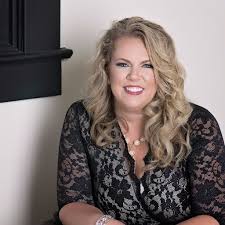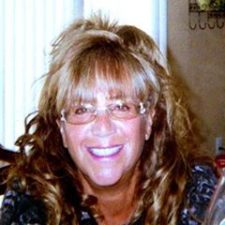 "Shelby renews your spirit and rejuvenates your soul, making you want to look deeply to discover your inner beauty & find your best voice." ~ Lisa Leshaw, friend and author at Guideposts & Chicken Soup for the Soul
I Am Your Friend...Here to Love and Pray You Forward
Let's unfurl into Grace together. Side-by-side we'll learn more about who we are as women, wives, and mothers while tumbling through the mothering cosmos and all its magnificent chaos.
Gathering as friends and sisters in Christ enables us to lean into our hearts as one, and ask the Holy Spirit to help us find Grace in the mishmash of, well, everything. Whether we are in the midst of  revelations, screw-ups, gaffes, or joys, the Spirit of the Lord is present, ready to love and guide. Phew! 
What is your mom heart in most need of now?
How could anyone prepare you for this metamorphosis of purpose, responsibility, and cavernous insight into all things motherhood? No one outside you is able. The phenomenon is your experience, your moment to breathe in the miracle and compare your inner compass with God's wonder.
I'll Meet You On the Other Side!