hello friend
Here's the thing. Motherhood is hard, and our struggles are real. We are in dire need of finding Grace in the mishmash of our daily lives, which is why I created this space. This site is somewhere for you to feel safe pulling back the veil on all the broken and challenging parts of motherhood while embracing the laughter and joy of the beautiful moments. Consider your visit here a rush of grace in both directions.
Here's the other thing. Authenticity heals. I want you to feel loved and accepted for who you are, precisely where you're at. Leaning into each other and sharing stories helps us realize we aren't alone on a motherhood island. Although our experiences are unique, we share the same emotional shore. I'm a firm believer that it takes a village to care for the village, Mommas. We need each other, and this village is for you.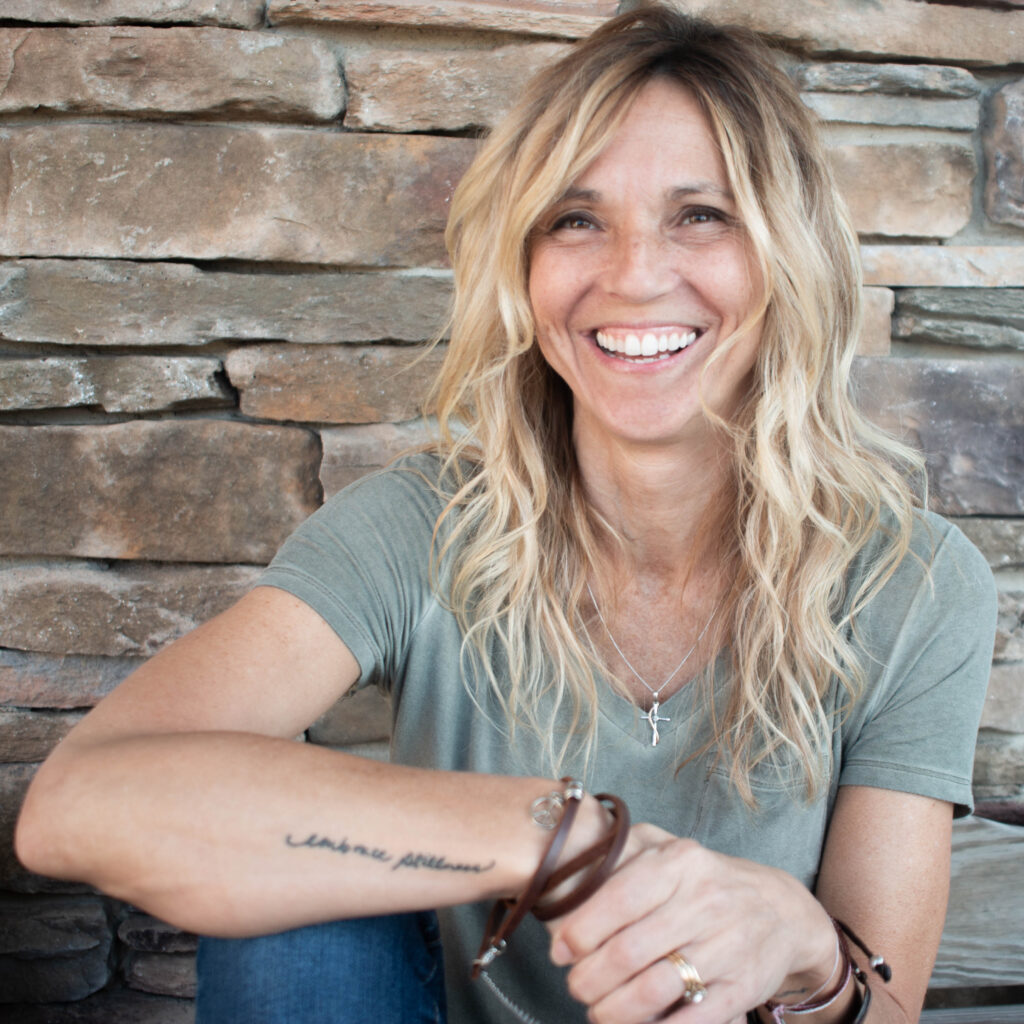 This friend letter comes to your inbox once a month with all sorts of things including one new blog post, links to other stories I share around the web, books and podcasts I'm enjoying, and an early heads-up about all things new and fun. When you subscribe, you will receive 3 FREE Chapters of my new book with Lisa Leshaw, "How Are You Feeling, Momma? (You don't need to say, "I'm fine.")
feeling overwhelmed, momma?
Have you ever laid awake at night and asked yourself, "Why do other moms seem to have it all together when I'm over here exhausted and drowning in my emotions? Will I ever figure this mom thing out and feel like I'm enough for my kids? When does the worry end?"
Sigh.
If you have, you're not alone.
Wouldn't it be great to have somewhere to turn when you're feeling stuck in the muck like this? Something that can help get you from feeling alone and overwhelmed to feeling encouraged and full of hope?
To meet this need, my friend, Lisa, and I wrote, How Are You Feeling, Momma? (You don't need to say, "I'm fine."). It is a collection of 62 candid and honest stories from our motherhood journey that give you two perspectives in dealing with 31 momma emotions we all try to manage.  You'll find practical tools and over 70 scripture verses to help you feel fully loved, fully seen, and fully heard as a mom as you cling to God's promises and find love and encouragement from other moms who understand your struggles. Sometimes simply knowing we aren't alone in how we feel is enough to help us do hard things.
Momma, you know what it feels like to be overwhelmed. You know how emotional overload can steal your joy and your sleep, which is why you long for peace and contentment. Why you long to feel like you are enough and doing right by your kids. Lisa and I would love to be friends who can speak encouragement into your circumstances and hope into your heart. So, take care of YOU and buy this book because you deserve it.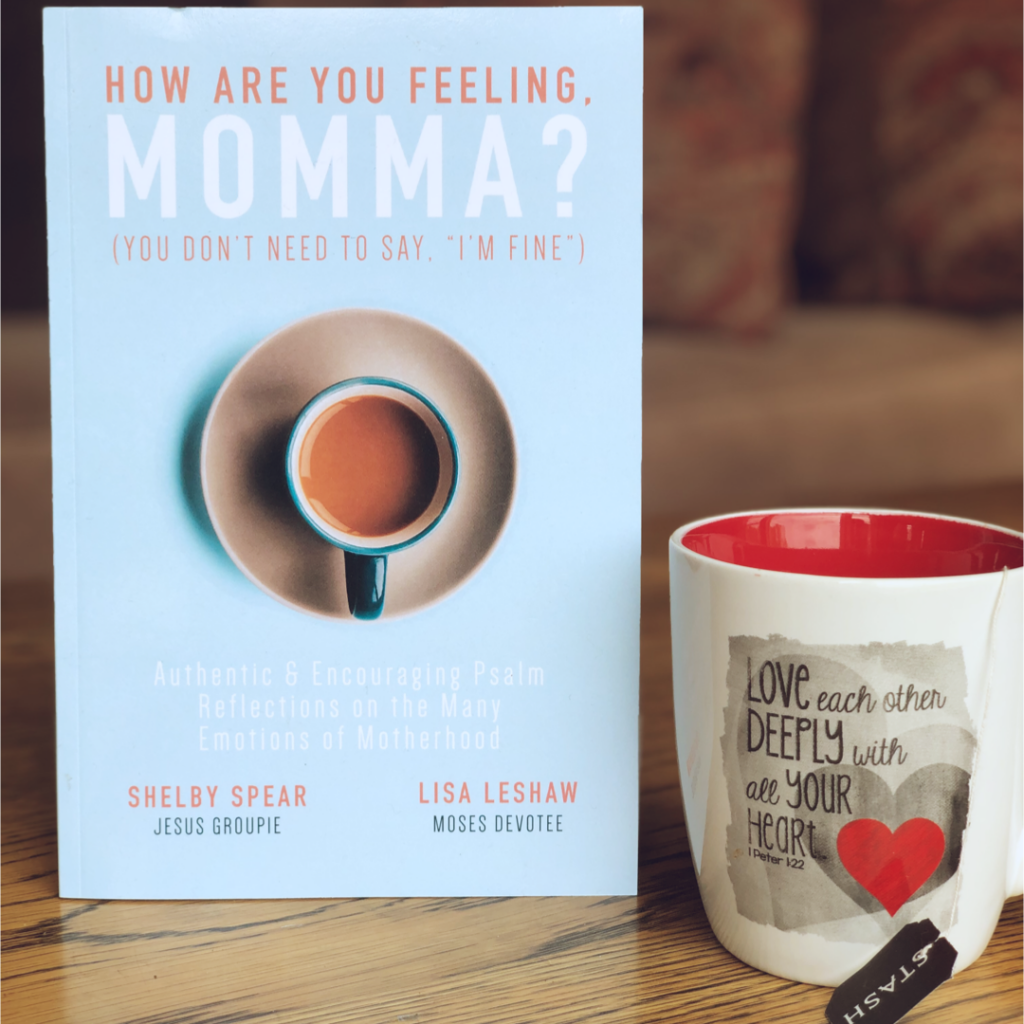 Publisher's Weekly 2020 BookLife Prize Finalist
"Thank you, Shelby and Lisa, for creating a work that stitches us closer together in a time of such unraveling. Thank you for sparking heartfelt vulnerability with your questions and sharing your lives, pointing me back to God's goodness and truth in the process.I appreciated Spear's and Leshaw's commitment to offering this work as a joint gift to moms. Their different faith backgrounds enriched the reflections and was an example of real-life unity in relationship. In a time where many Americans are divided along the religious and political spectrums, it was refreshing to receive their words. As a momma myself, I found the short chapters honest, approachable, and catalysts of meaningful personal reflection. Thank you, Shelby and Lisa, for creating a work that stitches us closer together in a time of such unraveling."
– Ashlee Eiland, author of Human(Kind): How Reclaiming Human Worth and Embracing Radical Kindness Will Bring Us Back Together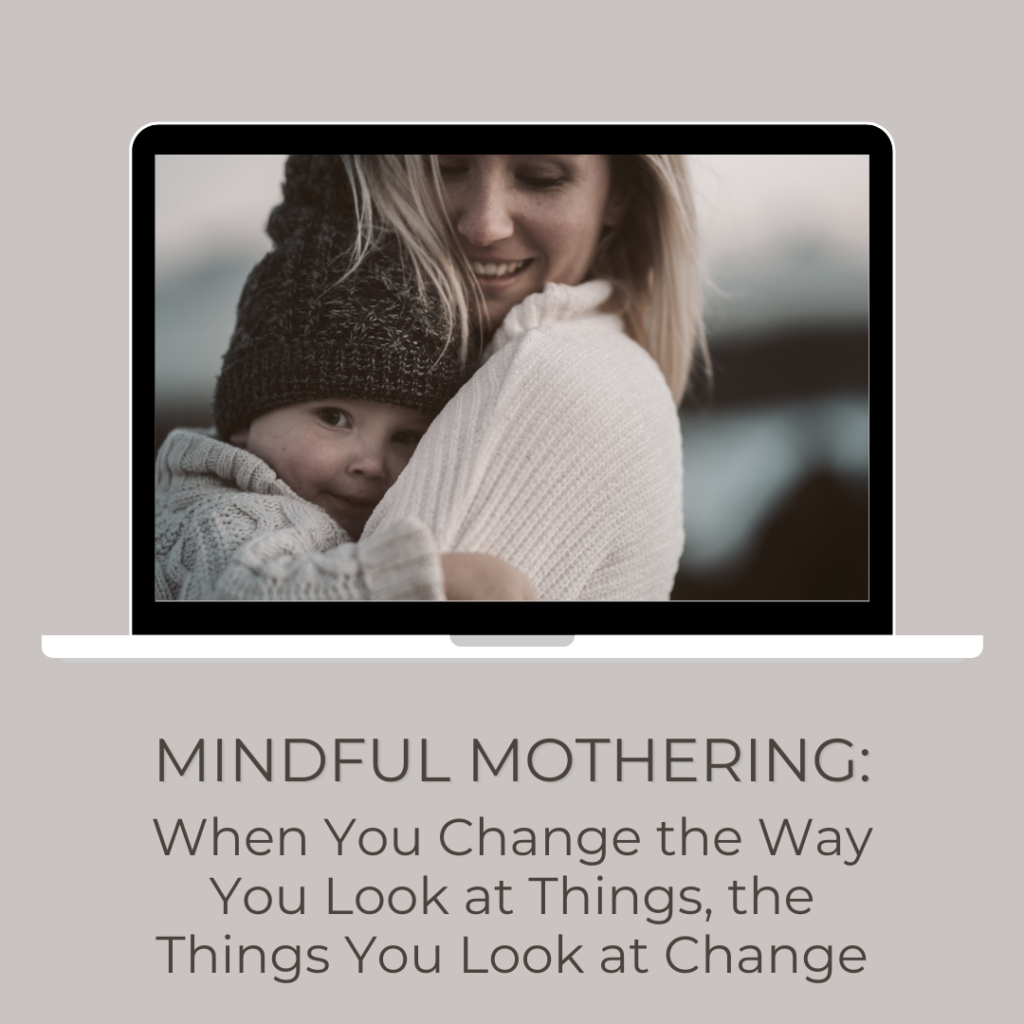 How would you like to feel LESS stress, worry, and guilt, and MORE peace, confidence, and contentment?
None of us enjoy second-guessing all of our mothering decisions or wondering if we are enough for our kids. We definitely don't function well when we allow mom guilt to weigh us down or are stressed about everything under the sun when it comes to our kids and circumstances.
But sometimes just a simple shift in perspective can positively change how we view ourselves, our kids, and motherhood in general. A "change your thinking, change your life" mindset is our secret weapon against all the noise in our head that chides us to believe we aren't good enough, reminds us of all our failures, and convinces us we'll never get it right as a mom. When we shift our perspective and take control of our thoughts about ourselves and our circumstances, we grow in self-love, have more confidence, and create more space to absorb the hard parts of motherhood.
If you are looking to transform your life as a mom and make sense of the emotions that are weighing you down, come take a deep dive with me into a new way of thinking that moves you from overwhelm, anxiety, insecurity, guilt, and frustration to newfound freedom. We'll journey together as you change the way you look at things so the things you look at change with 10 intentional practices to help you grow in confidence and self-love so you feel more joy and lasting peace.
Your first session is on me, just click the button below for all the deets!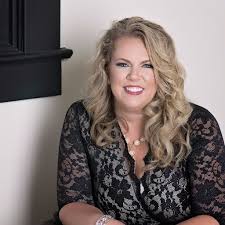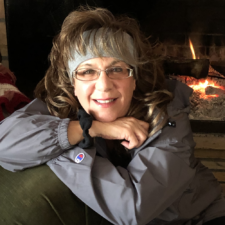 "Shelby renews your spirit and rejuvenates your soul, making you want to look deeply to discover your inner beauty & find your best voice." ~ Lisa Leshaw, friend and co-author of How Are You Feeling, Momma? and author at Guideposts & Chicken Soup for the Soul