hello friend
Here's the thing. Motherhood is hard, and our struggles are real. We are in dire need of finding Grace in the mishmash of our daily lives, which is why I created this space. This site is somewhere for you to feel safe pulling back the veil on all the broken and challenging parts of motherhood while embracing the laughter and joy of the beautiful moments. Consider your visit here a rush of grace in both directions.
Here's the other thing. Authenticity heals. I want you to feel loved and accepted for who you are, precisely where you're at. Leaning into each other and sharing stories helps us realize we aren't alone on a motherhood island. Although our experiences are unique, we share the same emotional shore. I'm a firm believer that it takes a village to care for the village, Mommas. We need each other, and this village is for you.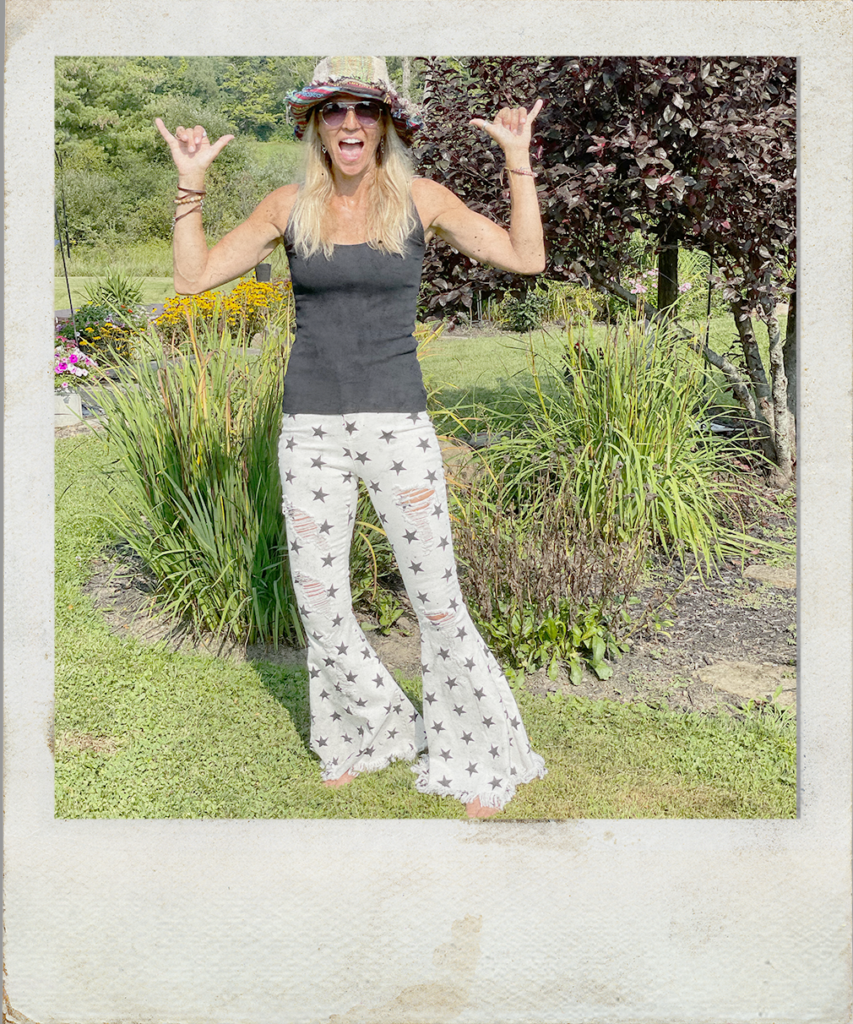 This friend letter comes to your inbox once a month with all sorts of things including one new blog post, links to other stories I share around the web, books and podcasts I'm enjoying, and an early heads-up about all things new and fun. When you subscribe, you will receive 3 FREE Chapters of my new book with Lisa Leshaw, "How Are You Feeling, Momma? (You don't need to say, "I'm fine.")
looking for one-on-one mentorship? how can I help?
feeling overwhelmed, momma?
Have you ever laid awake at night and asked yourself, "Why do other moms seem to have it all together when I'm over here exhausted and drowning in my emotions? Will I ever figure this mom thing out and feel like I'm enough for my kids? When does the worry end?"
Sigh.
If you have, you're not alone.
Wouldn't it be great to have somewhere to turn when you're feeling stuck in the muck like this? Something that can help get you from feeling alone and overwhelmed to feeling encouraged and full of hope?
Well, here is a collection of 62 candid and honest stories from our motherhood journey that give you two perspectives in dealing with 31 momma emotions we all try to manage.  You'll find practical tools and over 70 scripture verses to help you feel fully loved, fully seen, and fully heard as a mom as you cling to God's promises and find love and encouragement from other moms who understand your struggles. Sometimes simply knowing we aren't alone in how we feel is enough to help us do hard things.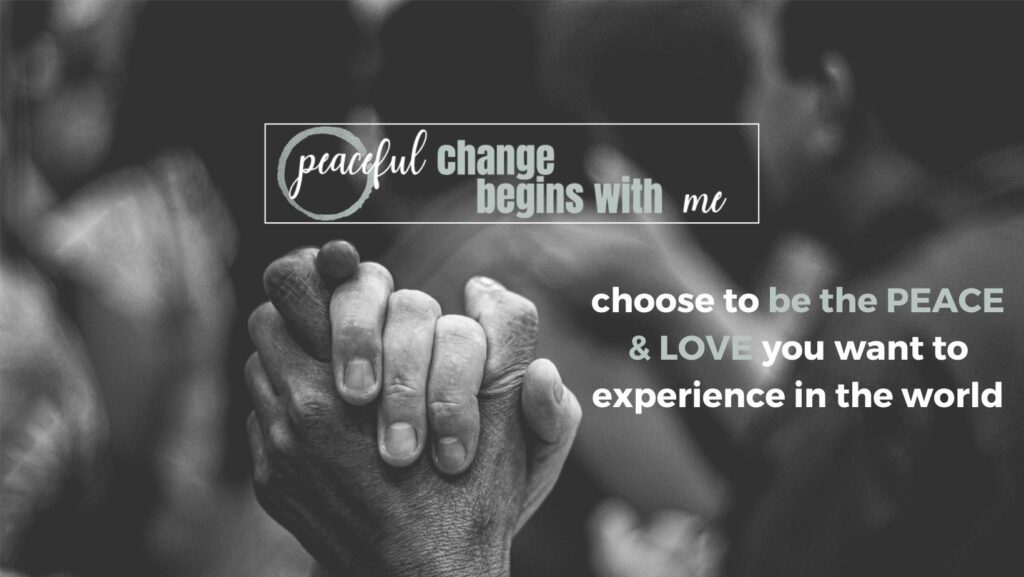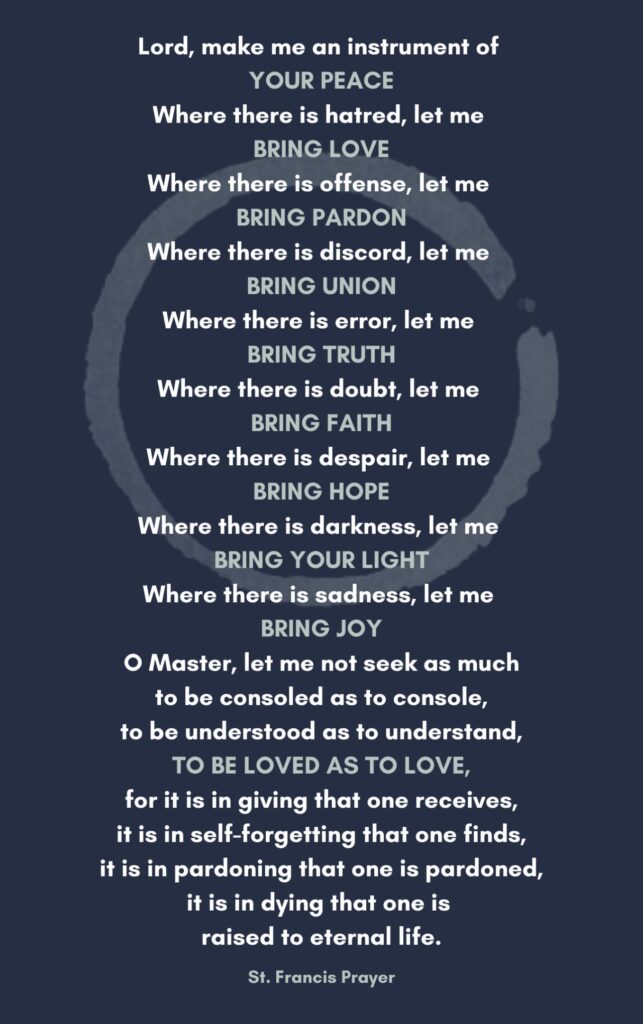 CREATE A MORE PEACEFUL WE BY
BECOMING A MORE PEACEFUL ME
"Yesterday I was clever, so I wanted to change the world. Today I am wise, so I am changing myself." – Rumi
All of us desire a more peaceful and loving world. The grief, fear, and sorrow over the continued violence and discord leave us heartbroken. It's easy to feel powerless and hopeless in the face of so much suffering. We pray for the world to be a kinder, safer, and more loving place and dream of better days for our children and one another. Even though our longing to do something to make a difference is strong, creating lasting change often feels impossible.
But hope is not lost. We aren't powerless. And we CAN do something to create a more peaceful world, right here and right now: we can become a more peaceful person.
Getting our inside world -0ur mind and heart–put right, is the first step toward a more peaceful world. Because the reality is we don't see things as they are; we see things as we are. All the brokenness around us is a heart issue—a projection of the brokenness inside us.
If experiencing inner peace is a priority and we have the courage and resolve to heal and transform our hearts, we heal the heart of humanity as a result. This personal shift is the miracle. Each of us must decide whether our desire is strong enough to set the miracle in motion. All it takes is an intentional choice to notice any area in our life–big or small, where there is room for improvement.
Will we be the peace and love we long to experience in the world?
Can we be the forgiveness we hope to receive?
Will we be the compassionate listener we long to encounter?
Can we be the understanding we seek from others?
Saying yes to these states of being is how we honor ourselves and all of humanity. When we bring this powerful and loving presence into the world, the world becomes who we are wherever our feet are planted.
It's time to put our superpower to work. It's time to let this extraordinary LOVE within each of us do its thing for the good of all humankind. The more we focus on becoming a healthier, more peaceful human being, the better we will be at the human doing.
Are you ready to commit to becoming the change you want to see in the world?
Join the mission with immediate action steps and mindful practices you can do to become a more peaceful YOU–including an extensive toolbox full of tools and practices for self-transformation.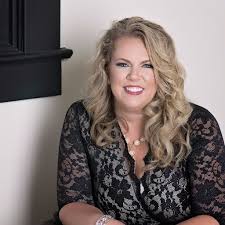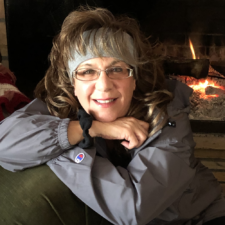 "Shelby renews your spirit and rejuvenates your soul, making you want to look deeply to discover your inner beauty & find your best voice." ~ Lisa Leshaw, friend and co-author of How Are You Feeling, Momma? and author at Guideposts & Chicken Soup for the Soul