SHELBY SPEAR
finding Grace in the mishmash

I'm Here to Love and Pray You Forward
Here's the thing. A whole lot of mishmash gets in the way of authentic living. The mom gig defies order. Life blows order up. That's what 25+ years of marriage and 25 years of parenting has taught me. Our struggles are real and anxieties universal, which is why I created this space. Somewhere for you to feel safe throwing off the pretense and embracing the real. The real real. Like all of it. The broken, bad, and beautiful.
Because here's the other thing. Authenticity heals, and I want you to feel loved and accepted for who you are, precisely where you're at. And leaning into each other and sharing stories helps us realize we aren't alone on a motherhood island. Love is the invisible string keeping all of us connected. Let's #BeLOVE together.
What is your mom heart in most need of now?
Enjoy these freebies...
Then I'll Meet You On the Other Side!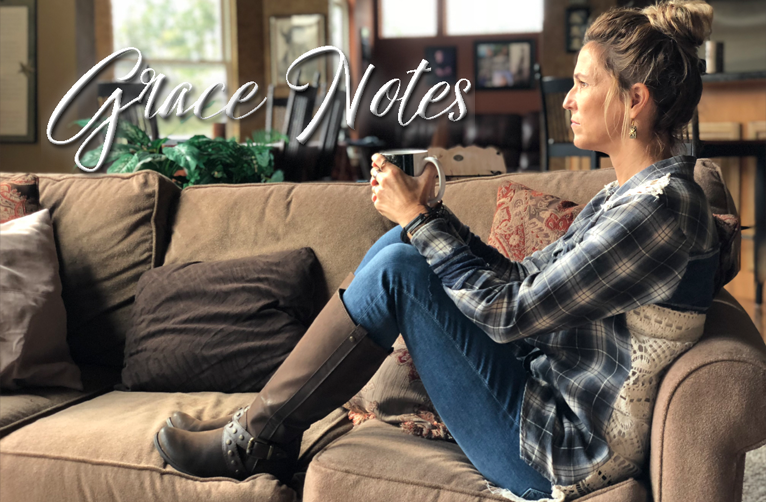 From My Heart to Yours
This friend letter comes to your inbox once a month with all sorts of things including one new blog post, links to other stories I share around the web, books and podcasts I'm enjoying, and an early heads-up about all things new and fun. When you subscribe, you will receive 3 FREE Chapters of my new book with Lisa Leshaw, "How Are You Feeling, Momma? (You don't need to say, "I'm fine.")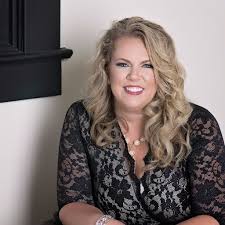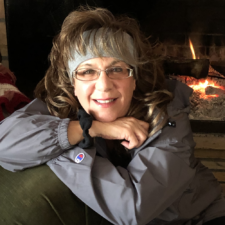 "Shelby renews your spirit and rejuvenates your soul, making you want to look deeply to discover your inner beauty & find your best voice." ~ Lisa Leshaw, friend and co-author of How Are You Feeling, Momma? and author at Guideposts & Chicken Soup for the Soul
Do you or a fellow Momma need some heart encouragement?
How Are You Feeling, Momma? (You don't need to say, "I'm fine.") is a candid look into the heart of every momma. The emotions moms deal with on any given day are universal, and continue through every season of motherhood.  From feeling afraid, alone, overwhelmed, guilty, confused, vulnerable, and everything in between, motherhood is hard. Too often we pretend we are fine when we are not–even grandmas still worry about their adult kids. 
How Are You Feeling, Momma? meets you where you're at with realness and authenticity–and a heavy dose of wit. There are 31 chapters for 31 different emotions, and each one includes candid and personal reflections from the perspective me, a Christian mom from Ohio, and my dear friend Lisa Leshaw, a Jewish step-mom/grandma from New York. Each feeling is tied to a specific Psalm scripture and includes a personal reflection question. We have 66+ years of combined parenting between us, and our book is a joint effort to provide some spiritual uplift for mommas in the trenches of motherhood, and a reminder to mommas and grandmas everywhere that they are not alone in how they feel.
How could anyone prepare you for this metamorphosis of purpose, responsibility, and cavernous insight into all things motherhood? No one outside you is able. The phenomenon is your experience, your moment to breathe in the miracle and compare your inner compass with God's wonder.