Finding GRACE
in the mishmash
Figuring out the mom gig together–
one revelation, screw up, gaffe,
and joy at a time.
Download my free guide:
Who I Am As a Mom in Christ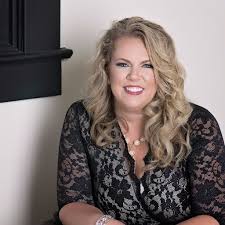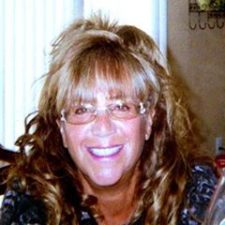 "Shelby renews your spirit and rejuvenates your soul, making you want to look deeply to discover your inner beauty & find your best voice." ~ Lisa Leshaw, friend and author at Guideposts & Chicken Soup for the Soul
I'm Here to Love and Pray You Forward
Here's the thing. A whole lot of mishmash gets in the way of authentic living. The mom gig defies order. Life blows order up. Our struggles are real and anxieties universal, which is why I created this space. Somewhere for you to feel safe throwing off the pretense and embracing the real. The real real…like all of it. The broken, bad, and beautiful.
Because here's the other thing. #Authenticityheals and I want you to feel loved and accepted for who you are, precisely where you're at. And leaning into each other and sharing stories helps us realize we aren't alone on a motherhood island. Love is the invisible string keeping all of us connected. Let's #BeLOVE together.
What is your mom heart in most need of now?
Enjoy these freebies...
Then I'll Meet You On the Other Side!
How could anyone prepare you for this metamorphosis of purpose, responsibility, and cavernous insight into all things motherhood? No one outside you is able. The phenomenon is your experience, your moment to breathe in the miracle and compare your inner compass with God's wonder.