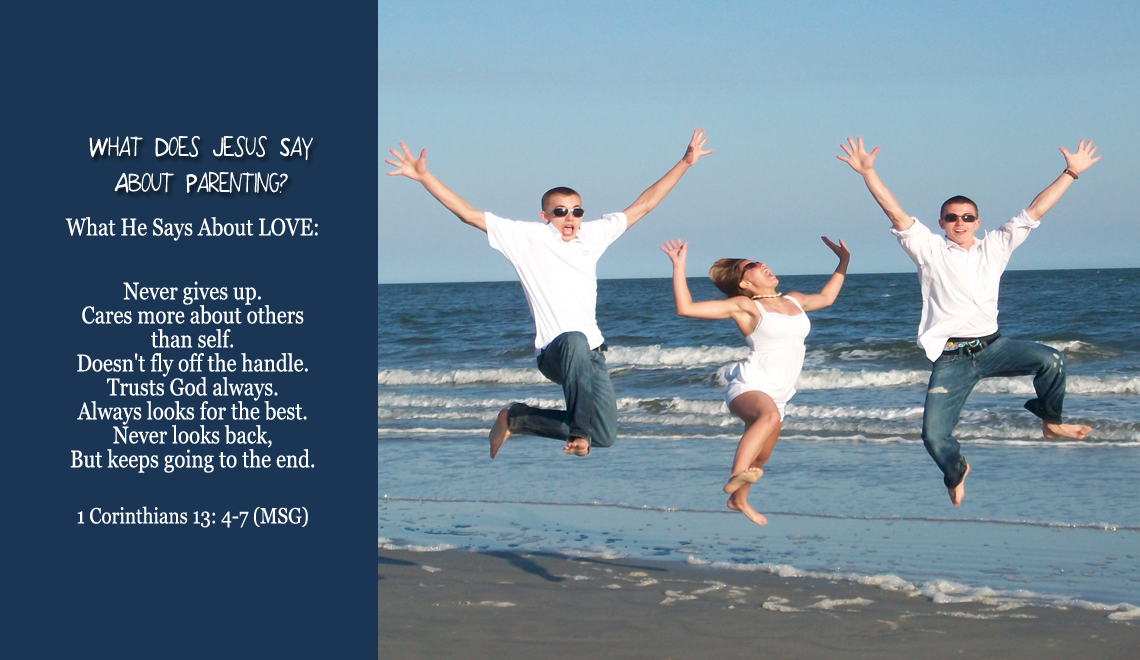 Ready to play this mom gig together? Sign up for the FREE download: Who I Am As A Mom In Christ!
The reality is, Paul's declaration about love in the above scripture is so right. Not to mention, so hard. Living the Gospel of love is the most challenging simple thing Jesus call's us to do. Sure we know how to love as a mom. But what about the "never gives up, doesn't fly off the handle, trusts God always" disclaimers? Aren't there some days you'd rather add ish to each sentiment? You know, moments when you feel steadfastish, calmish, faithfulish? Does close enough count in the parenting department? Yes, please?
Well, all I can say is some days close enough is pure gold in my mothering realm. I love wide, long, high, and deep…but sometimes loud, cranky, and emotionally wonky as well. How about you?
What is aching in your mom heart these days?
Where do you need encouragement?
How can I serve you well and love you forward?
As a start, we can allow scripture to align who we are in Christ with who we are as a mom in Christ. Take a look at what God has to say and I'll meet you on the other side!
Subscribe Now