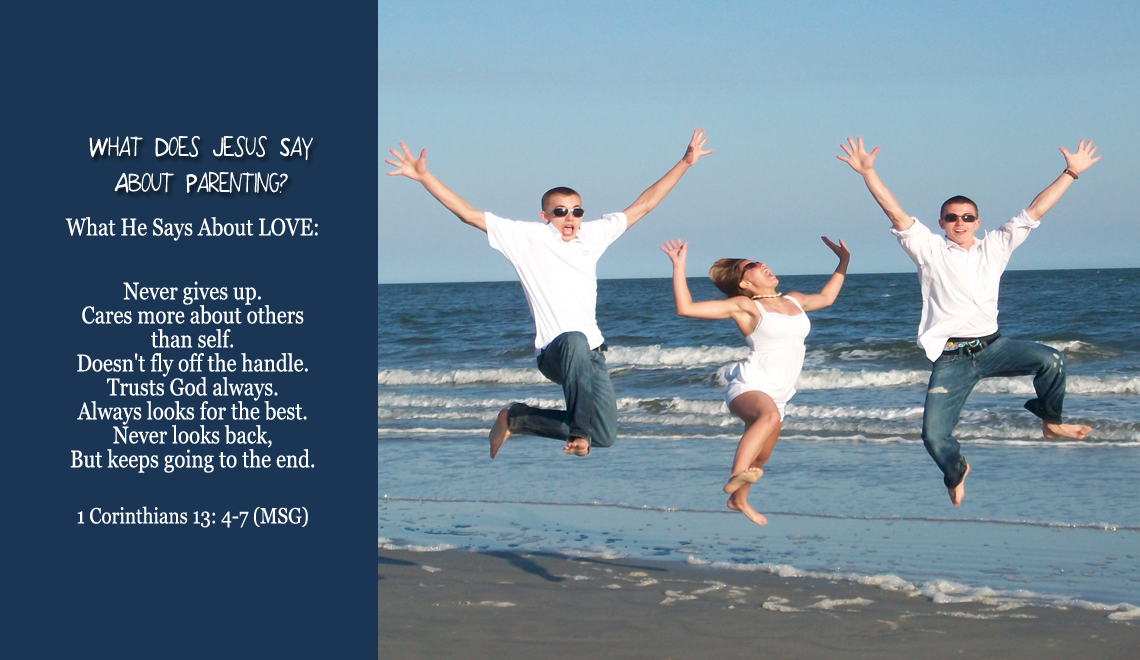 The reality is, Paul's declaration about love in the above scripture is so right. Not to mention, so hard. Living the Gospel of love is the most challenging simple thing Jesus call's us to do. Sure we know how to love as a mom. But what about the "never gives up, doesn't fly off the handle, trusts God always" disclaimers? Aren't there some days you'd rather add ish to each sentiment? You know, moments when you feel steadfastish, calmish, faithfulish? Does close enough count in the parenting department? Yes, please?
Well, all I can say is some days close enough is pure gold in my mothering realm. I love wide, long, high, and deep…but sometimes loud, cranky, and emotionally wonky as well. How about you?
What is aching in your mom heart these days?
Where do you need encouragement?
How can I serve you well and love you forward?
As a start, sign up for Grace Notes and receive 3 FREE Chapters of my new book with Lisa Leshaw, How Are You Feeling, Momma? (You don't need to say, "I'm fine.") We hope you enjoy these free chapters as Lisa and I share personal and candid reflections on 31 mom feelings that meet you where you're at while inspiring you to embrace your emotions and match the pleadings in the Psalms to the pleadings in your soul.
Are you ready to play this mom gig together? Grab your free chapters and start receiving Grace Notes. This friend letter comes to your inbox once a month with all sorts of things including one new blog post, links to other stories I share around the web, books and podcasts I'm enjoying, and an early heads-up about all things new and fun.
[su_button url="http://eepurl.com/bM4sIz" target="blank" style="3d" background="#3f5874″]Subscribe Now[/su_button]
Praying you forward!