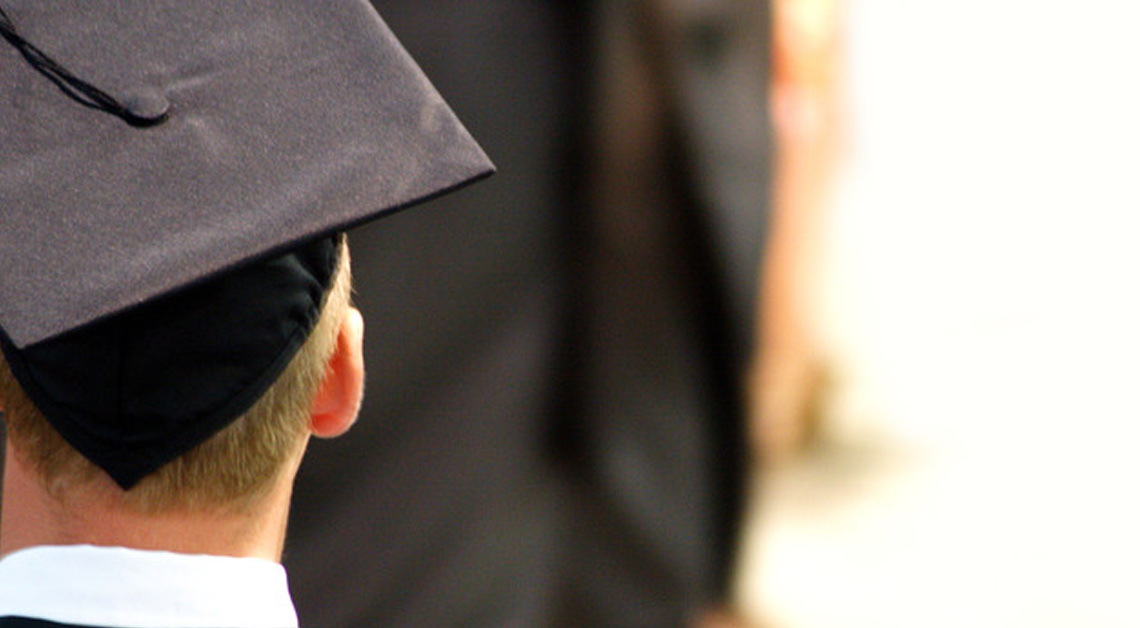 On May 13, our oldest son will graduate as a fifth-year senior from the hubs and my Alma mater, Miami University. Although he flew the coop back in 2012, and we've since swept the remaining feathers out of our nest from kid two and three, something shifty is going on in my mom heart.
Our heartstrings get tugged, stretched, and warped when our kids fly off at eighteen. But when they are in college, feathers still blow back in the door now and then from the backdraft of breaks and holidays. Letting go happens, but ties still bind. Love calls unto love—even if disguised as the hum of a free washing machine on weekends Click & Tweet!
But when our kin are ready to cross the threshold of dependence into full-blown independence, a surreal sense of shock and awe heaves through our tender veins. This time letting go means putting the nesting broom away for good, causing our soul to corkscrew in the process. But like any other stage of parenting, we press on and find our way one breath at a time through God's grace.
Perhaps the levity of my first son's milestone will lose some weight next year and the year after when two and three cross a threshold. But for this moment in time, preparing for my first-born to take the final leap echoes deep.
Twenty-three years ago, I felt wonderstruck from the first hello. Perfect fingers and toes, rosebud lips, and eyes wide open to the world stared me in the face. Even his smell seemed heaven sent, as if God tumbled my son in Snuggle dryer sheets before casting him into my orbit.
As the first apple from the tree, we did everything together. He was my one and only, my buddy, my pal. Every nuance and litany of firsts—the essence of our story as mother and son—took root inside me and began to spread. An intricate web of memories now fill every crevice of my being.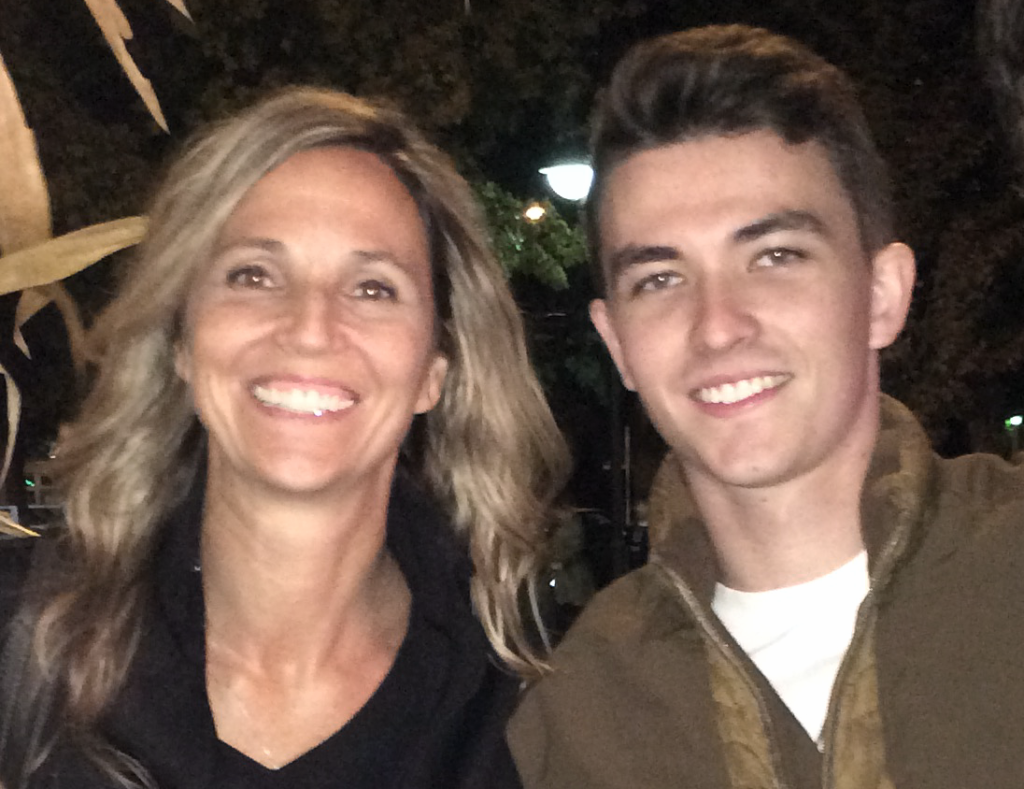 New motherhood captivates all of us. We peer into tiny eyes for the first time, and our heart expands to galactic proportions in a millisecond. Love takes on new meaning, and we can't imagine having more love to give. How wrong we are because each new child enlarges our capacity to love with an infinite multiplier.
Which is why I think preparing ourselves for the moment when our child goes out on his own–for real–escapes reason. We realize decades of time now linger in the rearview mirror, and for the life of us, we can't piece together how we got to such a crossroads. I can't remember why I walked into the pantry, let alone where days, weeks, months, and years disappear.
But we don't need reason to survive. Our experience becomes our greatest reward. Looking back provides the roots needed to push us into new growth going forward.
In a few weeks, my son will walk down an aisle wearing a red cap. Each step swinging a tassel of achievement: the payoff of hard work, joy of overcoming struggles, reward of perseverance, and fulfillment of growing into his own shoes which will walk him into life with a unique purpose. The amount of pride I feel over his accomplishments and my admiration for his beautiful heart defies emotional physics. He's an exemplary young man.
What's even more mind-blowing about the thought of him accepting his diploma is that I walked down the same aisle and received my diploma exactly 25 years ago, almost to the day. My husband, 26 years back. Even though an engagement ring to the hubs adorned my finger, I never could have imagined, at twenty-two years young, having a son place his feet upon my karmic path a quarter century later. Such is the wonder of an amazing God.
The same big God who ushers our kids from zero to 18 will carry them the rest of the way through. Our job is to steward always, comfort when necessary, keep silent until called upon, cheer like buffoons behind closed doors, and pray like warriors.
Would you mind asking God to remind me to remember this in a month? Count on my prayers for you!
Love hard and pray long, crazy Mommas!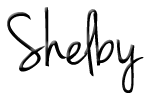 If you liked this post, you may also enjoy Empty Nest: The Ultimate Oxymoron