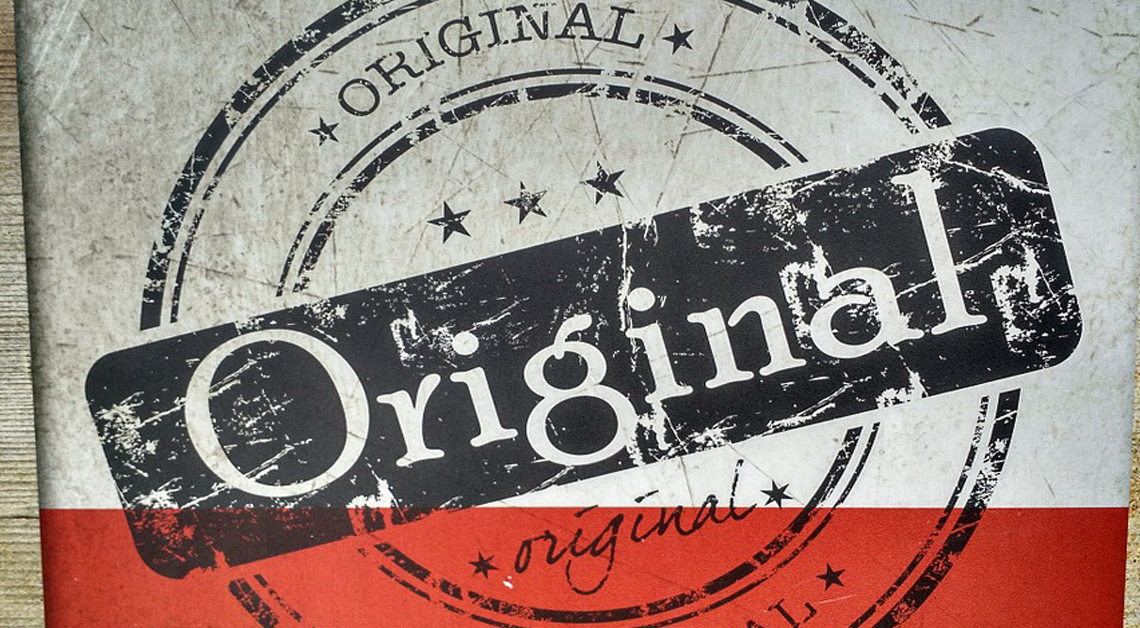 count to ten before anything,
trust more and think less,
speak, but also be.
My post ended with a statement about how such spiritual gleanings come from only the first decade of child-rearing. I encouraged you all to stay tuned while I sat crisscross applesauce in my empty nest and pondered how to pen the fruits of the adolescent years into 100 words or less.
Well, my knees started to hurt from sitting like a pretzel, so I had to unfold. Ok, let's be real, I can't even crisscross my legs after 5 knee surgeries, so I never really contorted myself. But I did allow my heart to unfurl, which led me to the following lessons my kids ever so subtly wigged into my wam during decade two of nesting:
All the Insight Needed for Authentic Freedom Your Teens Will Teach You
Let go of almost everything.
Give up the fight.
Don't take things personally.
Change your perspective.
Stop worrying.
Try to see things as others do.
Love. Everything. Always.
Count your blessings daily.
Pray. Pray. Pray.
Let yourself unfold.
Live simply and simply live.
Be more open-minded.
And observe and breathe and be and become.
Project less.
Love yourself each day.
When you feel like you've done nothing right,
pause and turn to God for His opinion.
Communicate by listening first, speaking if necessary, extending Grace always.
Embrace the dichotomy of life.
All the insight needed for authentic freedom your teens will teach you
Click To Tweet
Of all the lessons above, I believe the most valuable for any human being is a willingness to unfold. To allow our layered self to open to the light of day, air out the must, begin anew. Doing so creates space for additional insight to blossom.
As the brilliant, wise, faithful, and queen-of-random-wit-when-you -least-expect Anne Lamott says in her beautiful book, Hallelujah Anyway: Rediscovering Mercy:
"Rilke wrote: "I want to unfold. I don't want to stay folded anywhere, because where I am folded, there I am a lie." We got folded by trying as hard as we could to make everyone happy, to please everyone, and to fill every moment with productivity. Our grown-ups said this would bring approval, and approval would bring satisfaction, and they would like us more. But we also learned to sabotage ourselves so they wouldn't feel eclipsed.
We agreed to get folded at school and in jobs, to get ahead, shine the family star, fill our Swiss-cheese holes. We got folded and fooled into airless states of accomplishment estrangement from ourselves, squandering our very short lives. Then we folded ourselves so we wouldn't annoy or embarrass our kids.
Self-importance fueled by performance anxiety, people-pleasing, sloth, and bad self-esteem, wrapped us into small crisp squares like professionally laundered shirts."
Whether you can relate to the totality of Anne's perception or not, I don't believe there is a soul among us who hasn't felt starched and creased in some area of life. Humanity does that to us by default. Free will our dry cleaner.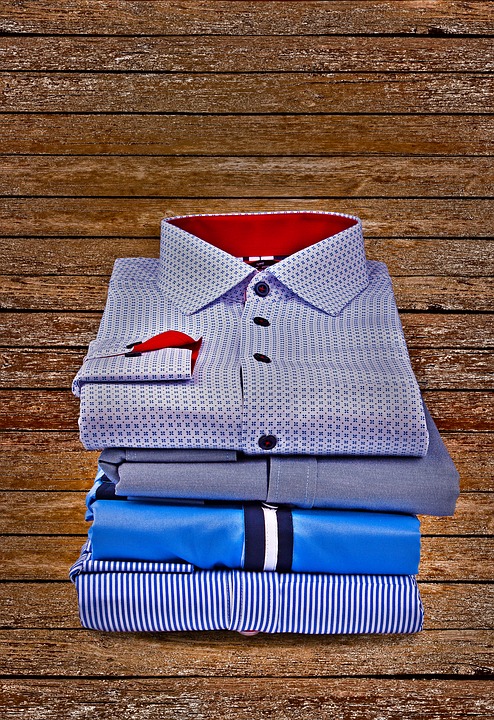 And as conduits of Grace and Mercy, our tweens and teens have an uncanny ability to dump the laundry basket of our neatly folded selves into a heap on the floor. Thank God. Really, God, thank you.
Witnessing the chaos, unpredictability, grand metamorphoses of all things 'becoming an independent adult' was a brilliant plan by our Maker. He is wise beyond His google millennia, because it is in the messy pile where we find our authentic self. Freedom to sprawl across the carpet without a neatly pressed care in the world besides loving others—which begins by unlearning all the crap that's prevented us from loving ourselves properly in the first place.
Here we find God.
Here we find who we are.
Which is, and always has been, love.
Not lowercase love.
Divine Love.
The 'made in His image' kind of Love.
Where freedom and true essence collide.
I'm thinking our world needs a tad bit of such healing Love today

Click & Tweet!
So, lets pull out the push pins, remove the cardboard inserts, and peel back the plastic collar rings of our pre-packaged, men's dress shirt selves and breathe. Not just for our sake, but for the Body of Christ's sake.
Be an original, crazy Mommas!

If you enjoyed this post, you may also enjoy my 100 word take on What is the parenting thing doing to your mom heart? , about the first decade of child rearing.